GP video consultations set to mushroom
Practice
GP video consultations set to mushroom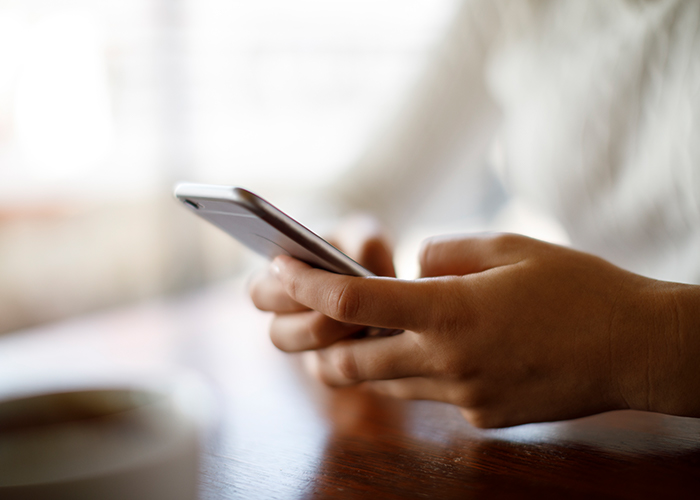 Nearly 2 million more NHS patients in England will have access to video consultations with a doctor after digital healthcare supplier Livi revealed plans to partner with GP federations in Birmingham, Shropshire, Northamptonshire and parts of the south east.
Livi – the UK division of European healthcare provider Kry – provides video GP consultations through a mobile app and claims to be Europe's largest digital healthcare provider. The private Swedish company launched its service in the UK last October through 40 NHS general practices in the North West Surrey CCG area.
Patients are able to sign up to Livi through their GP practice, after which they can access video consultations, referrals and prescriptions through the app. Livi's new deals, which will open up its services to 1.85 million patients, are with Birmingham's Our Health Partnership, Northampton General Practice Alliance and Shropshire's Alliance for Better Care. Digital services will also be offered at more Surrey practices.
The company claimed that if 5 per cent of consultations were delivered through Livi, the average Sustainability and Transformation Partnership (STP) area could save £6.6m a year (£1.4m per CCG) by avoiding costly and unnecessary A&E appointments.
NHS England's recently published GP Patient Survey showed a sharp decline in the number of patients in North West Surrey who said they would have attended A&E as an alternative to seeing a GP, with a 28 per cent drop in the number of patients reporting that they went directly to A&E after being unable to get a suitable GP appointment in the year since August 2018.
Sponsored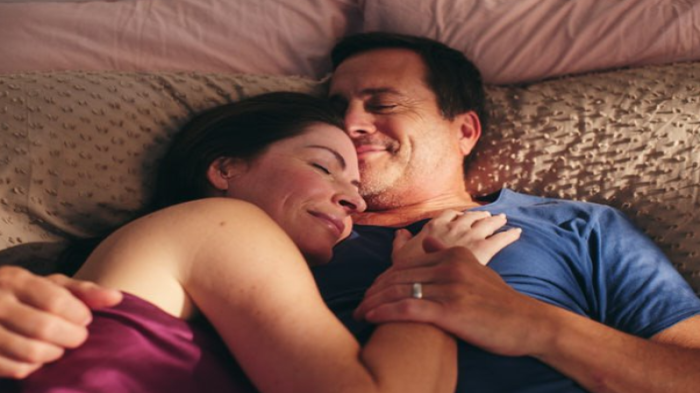 OTC
This training video will support your conversations around treatment goals for EP products so you can help meet your customers' needs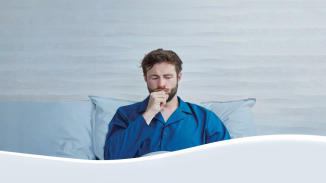 OTC
Discover how aromatic rubs can play a key role in customers' fight against symptoms of colds and congestion
Record my learning outcomes