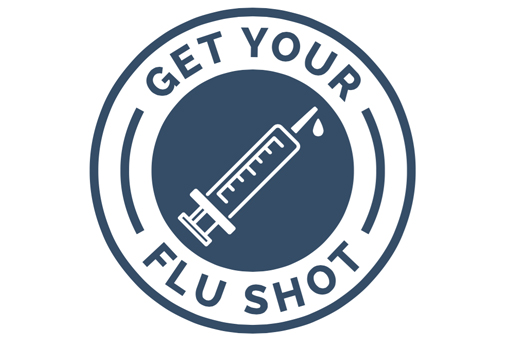 The number of flu vaccinations given by community pharmacists in England by the beginning of November 2019 was almost two-thirds (61 per cent) higher that the figures achieved at the same point in 2018.
Figures from the Pharmaceutical Services Negotiating Committee (PSNC), published on 6 November and collated from data entered into entered into the PharmOutcomes, Healthi and Sonar systems, show that the community pharmacy flu vaccination service had provided 1,209,667 people with the vaccine since 1 September 2019.
This compares to the 749,245 vaccinations that were achieved by November 2018.
Over the whole of the 2018/2019 flu season (September 2018 to March 2019), community pharmacists administered 1,431,538 flu vaccines. The figures show that the number of flu vaccines administered in the 2019/2020 season has already reached 85 per cent of that total, says PSNC.
PSNC figures for the 2019/2020 season show that 65 per cent of patients who have been vaccinated in a pharmacy were aged 65 years or older. Some 11.3 per cent of patients receiving a flu vaccine in the pharmacy had a chronic respiratory disease. Patients with diabetes account for 7.9% of pharmacy flu vaccinations while 2.6% of vaccinations were provided to healthcare and social care staff