EHC refusal at Lloyds store sparks controversy
Practice
EHC refusal at Lloyds store sparks controversy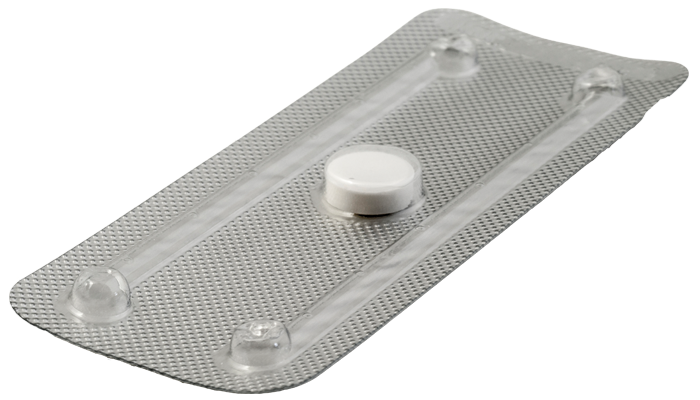 LloydsPharmacy has apologised for the "distress and frustration" experienced by a woman who was refused emergency hormonal contraception at one of its branches in a case that has received national media attention.

The 41-year-old woman, known as Siani, said she had ordered the medication online and then gone to a LloydsPharmacy branch on Lewes Road in Brighton to collect it. However, the locum pharmacist supervising the store said she could not dispense it due to "personal reasons".

This was despite the LloydsPharmacy website saying the EHC medication could be collected from any store, Siani said.

The pharmacist suggested that Siani return the next day or travel to the nearest open branch 10 miles away, which she said was not an "acceptable alternative".

Siani said: "I'm shocked that a big company like Lloyds can discriminate against women by having their only branch in the city that's open on a Sunday staffed by a lone pharmacist who won't dispense women's services."
She said that while she did not wish to "go after" any pharmacist for their individual beliefs, she felt it was "important that women's access to reproductive health services isn't obstructed, and a big company like Lloyds ought to ensure that they make reasonable accommodation to ensure that if people won't dispense some medicines, they have other staff available that will".

LloydsPharmacy said it took the complaint "very seriously" and that pharmacists were expected to follow GPhC guidance on personal values and beliefs, which state that pharmacy professionals must "take responsibility for ensuring that person-centred care is not compromised because of personal values and beliefs".

A LloydsPharmacy spokesperson said that in this instance there was "more the pharmacist could have done for the patient".
Someone from LloydsPharmacy head office provided Siani with details of another local pharmacy that provided the service.
Sponsored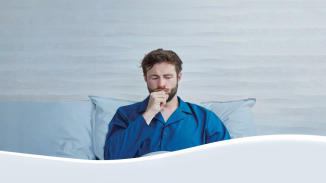 OTC
Discover how aromatic rubs can play a key role in customers' fight against symptoms of colds and congestion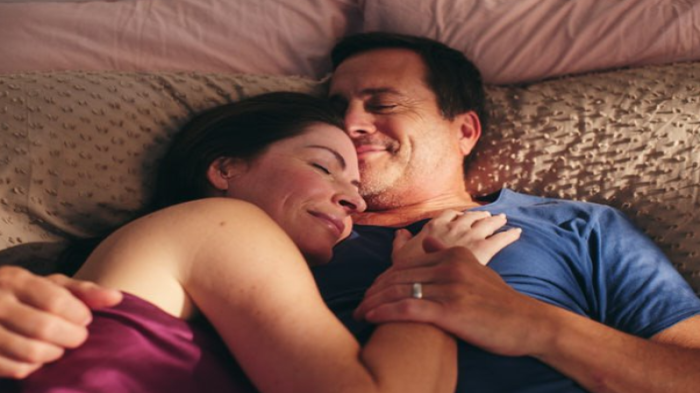 OTC
This training video will support your conversations around treatment goals for EP products so you can help meet your customers' needs
Record my learning outcomes