DHSC orders 400,000 additional flu jabs for winter
Practice
DHSC orders 400,000 additional flu jabs for winter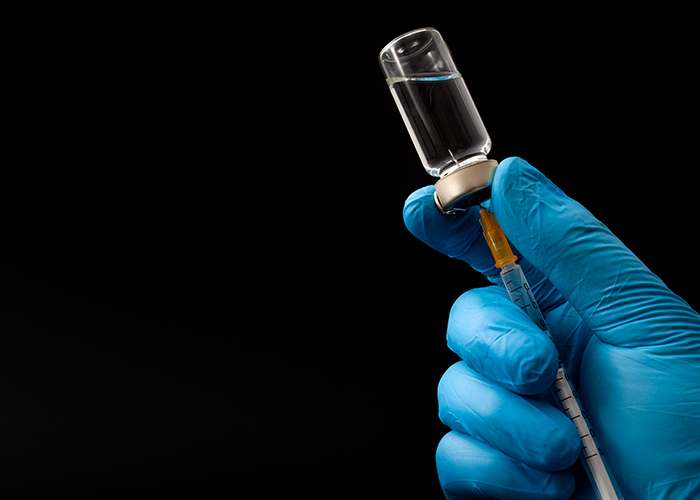 The Department of Health and Social Care has ordered 400,000 extra doses of the adult flu vaccine for the 2019-20 flu season, it was announced yesterday (October 14).
The Government said it expected this would ensure sufficient supply and that based on data from the most recent flu season all flu jab providers would now have enough stock to meet demand.
More than 20 million doses will be delivered in England in total this flu season, the DHSC said.
Suppliers have been asked to ensure all their stock of flu vaccine has arrived in England by the October 31 Brexit deadline. Sanofi, which manufactures one of the quadrivalent vaccines for under-65s in at-risk groups, has said it is likely to miss this deadline by several weeks due to a delay in the World Health Organization making its flu strain recommendations earlier in this year.
Seqirus, the manufacturer of the over-65s vaccines Fluad and Flucelvax Tetra, said in September that it was on track to have all stock delivered to providers by October 31.
"Robust contingencies"
The DHSC, Public Health England and NHS England have said they are "in close contact with all vaccine manufacturers to ensure supply remains uninterrupted" in the event of a no deal Brexit, adding that all suppliers had "robust contingencies" in place for that eventuality.
Health secretary Matt Hancock commented: "It's so important that everyone eligible for a flu vaccine gets one so that the most vulnerable are protected from a serious illness.
"I have ordered these extra vaccines so patients can be reassured we are doing everything necessary to help ensure they can access vaccines, medicines and medical products after Brexit on October 31."
The news follows PHE's announcement that it has launched its "largest ever flu protection drive," with the offer of free vaccination extended to all primary school aged children. More than 25 million people are eligible for NHS flu jabs this winter, PHE said.
Sponsored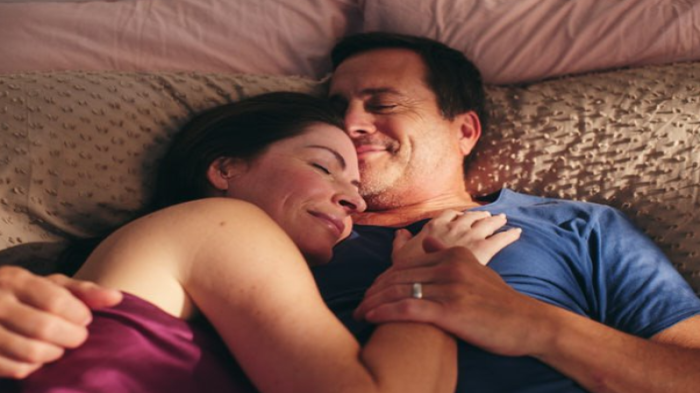 OTC
This training video will support your conversations around treatment goals for EP products so you can help meet your customers' needs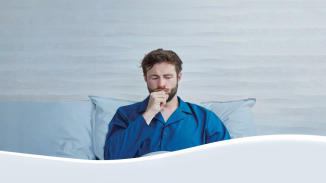 OTC
Discover how aromatic rubs can play a key role in customers' fight against symptoms of colds and congestion
Record my learning outcomes