Community pharmacy video consultations piloted in Wales
Practice
Community pharmacy video consultations piloted in Wales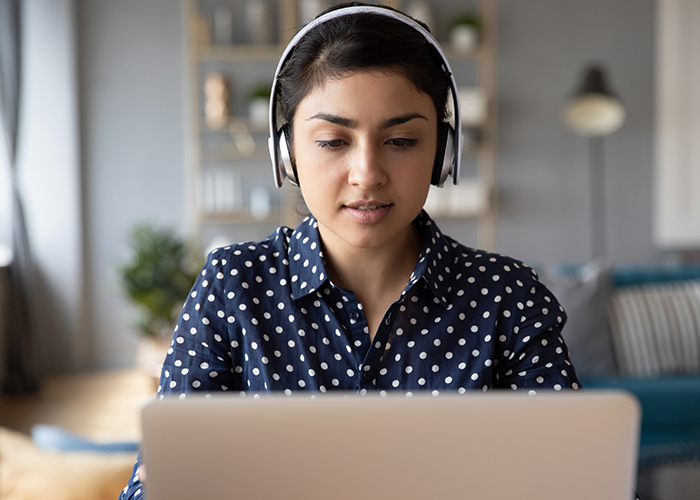 Community pharmacies in Wales are to join GPs in being allowed to offer their patients remote video consultations, the Welsh Government has said.
The Government announced yesterday that it was launching a pilot this month that will see video consultations extended to community pharmacies, opticians and dental practices.
This will help pharmacies carry out a range of services remotely, including advising on common ailments and EHC consultations. It will also help them carry out Discharge Medicines Reviews and offer smoking cessation support, the Government said.
Meanwhile, the pilot will allow dentists and opticians to offer pre-visit consultations to gain a better understanding of a patient's medical history.
A recent evaluation of the remote consultation programme in Wales found there have been over 6,400 video GP consultations during the Covid-19 crisis, with the vast majority of patients rating the service as good or better.
Health minister Vaughan Gething said that providing care "closer to home" has "always been a key part" of Wales' national health strategy, adding that the coronavirus pandemic "has meant that we have had to rapidly expand and adapt services".
"Video consultation has allowed us to overcome the challenges that social distancing brings," he commented.
"I'm pleased to be able to extend this service to dentistry, optometry and community pharmacies, which will see even more people benefit."
Meanwhile in England, pharmacists have asked why they are unable to provide remote consultations for services like MURs, whereas GPs have been doing so throughout the pandemic.
Pharmacist Tony Schofield tweeted on Tuesday: "With all the GP services moving to online and remote, why do pharmacists need permission to do MURs remotely?"
One pharmacist responded: "[GPs] are seen to be providing essential care, while we appear to be unscrupulous and profiteering."
The Department of Health and Social Care was approached for comment but did not respond by time of publication.