BREAKING: Fluoxetine 10mg SSP to be withdrawn
Practice
BREAKING: Fluoxetine 10mg SSP to be withdrawn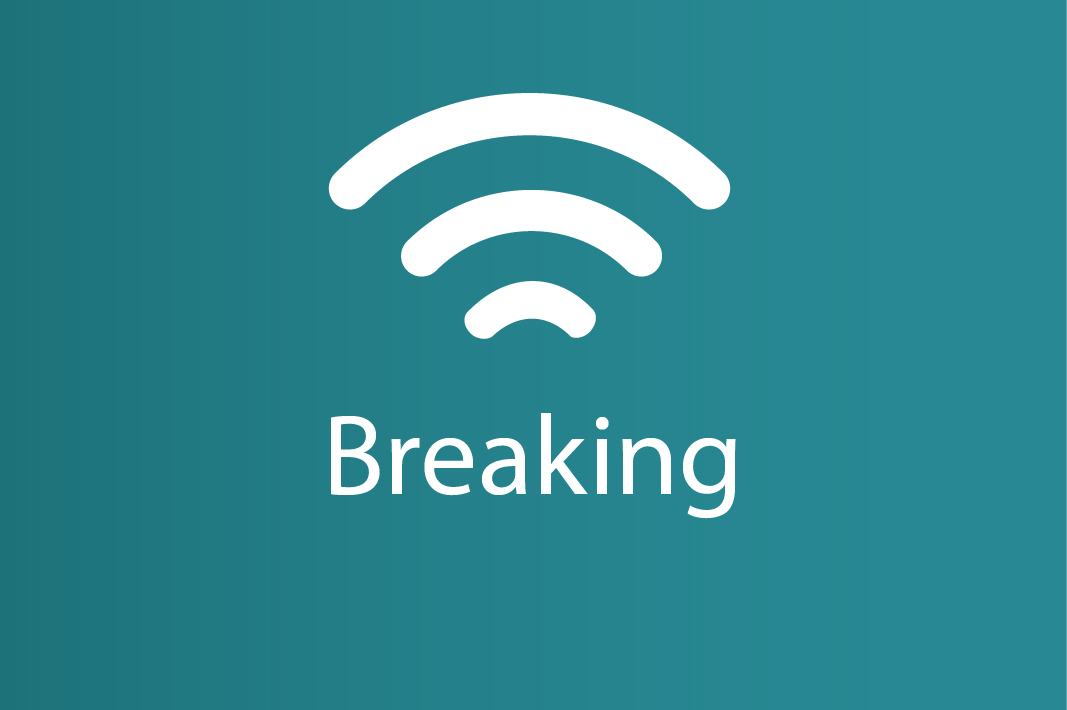 The Department of Health and Social Care is to withdraw one of three serious shortages protocols recently implemented to manage supplies of the antidepressant fluoxetine.
As of 23.55 on Friday October 25, the SSP for fluoxetine 10mg capsules will be withdrawn. The DHSC said supplies were "now available to meet normal demand".
"Following this date, fluoxetine 10mg capsules can be prescribed and must be dispensed in the usual way, as the SSP will no longer be valid for use," the department clarified in an October 24 statement.
The SSPs for fluoxetine 30mg and 40mg capsules remain in effect.
Additional guidance on SSPs can be found on the NHSBSA website.
Sponsored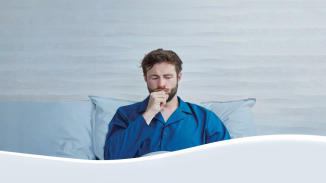 OTC
Discover how aromatic rubs can play a key role in customers' fight against symptoms of colds and congestion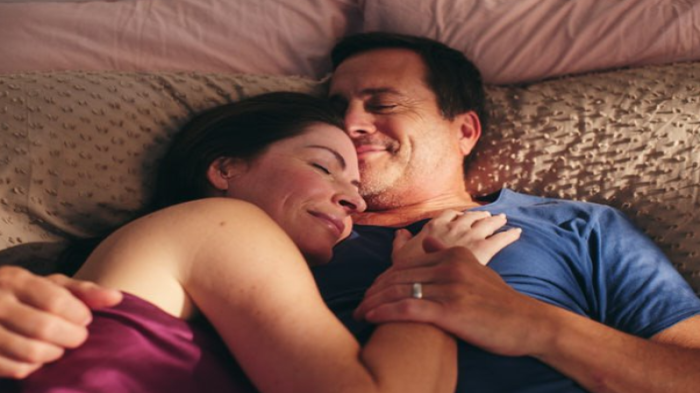 OTC
This training video will support your conversations around treatment goals for EP products so you can help meet your customers' needs
Record my learning outcomes