Just 30% of public expect wellbeing advice in pharmacies
Practice
Just 30% of public expect wellbeing advice in pharmacies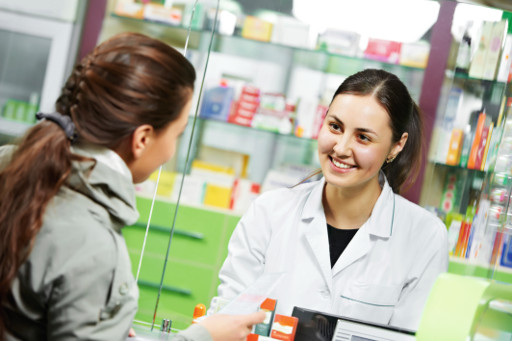 Exclusive: Just over a quarter of British adults are aware of health and wellbeing services in community pharmacies, a new survey suggests.
The CIG Research survey of 1,007 UK adults, which was conducted towards the end of January, found that 28 per cent expect to offered health and wellbeing advice – such as advice on alcohol, smoking and healthy eating – in the pharmacy they visit most regularly.
This rose to 50 per cent for those who most regularly visit a Morrisons pharmacy and fell to 24 per cent of those whose preferred pharmacy is an independent.
The most widely expected advice services related to suitable treatment of symptoms (73 per cent of the total sample), advice on the most effective medicines (62 per cent) and onward referral to another healthcare professional such as a GP (55 per cent).
Meanwhile, despite vaccination services such as flu immunisation being widely offered in pharmacies, just 38 per cent expected this to be available, with 36 per cent of respondents citing vaccinations as the service not available in their pharmacy which they would most like to see.
Meanwhile, the survey found that under-30s were more likely to be offered advice, with 66 per cent saying a member of the team provided advice on at least half their visits to the pharmacy. This fell to 16 per cent among people in the 65 and over age group. Men were more likely to say they are regularly offered advice than women.
Seventy per cent of the total sample chose a multiple as their preferred pharmacy, although 38 per cent said they regularly visited independents.
The survey also found that independents did not offer advice any more frequently than multiples. Advice was most readily available in Superdrug with 55 per cent of Superdrug customers saying they are offered advice at least half of the time, while those who never receive advice are more likely to list Boots or an independent as their preferred pharmacy.
Overall, respondents were very happy with the advice offered in community pharmacies, giving high ratings for friendliness, helpfulness and the level of interaction from team members.
Record my learning outcomes