Care home pharmacists deployed in 'army of experts'
Practice
Care home pharmacists deployed in 'army of experts'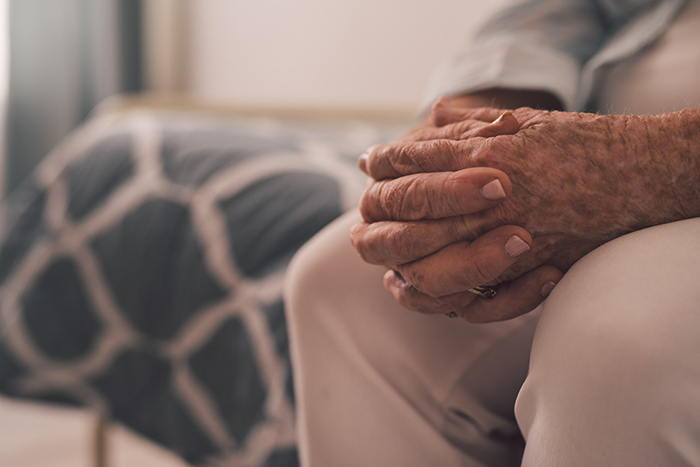 NHS England is to recruit 200 'clinical pharmacists' and pharmacy technicians to an "army of experts" tasked with reducing unnecessary medication use in care homes.
The nationwide recruitment drive, which is aimed at improving older people's health and quality of life by tackling over-medication and cutting hospital stays, is being financed out of a £20m investment from the Pharmacy Integration Fund. It follows a March 2018 announcement that 180 pharmacists and 60 pharmacy technicians would be recruited into care homes.
The work of this 'army' links into a NHS Long Term Plan programme aimed at giving "everyone living in a care home improved GP support and more visits from specialists like dieticians and clinical pharmacists," NHS England said.
The new scheme has been trialled in 14 areas across England as part of the Integrated Care System model.
Tackling over-medication in the elderly could help to reduce hospital visits, NHS England said, with 10 per cent of older people's hospital admisions thought to be linked to their medicine intake.
NHS England chief pharmaceutical officer Keith Ridge said: "Too many patients are prescribed medicines they may no longer need or may need adjusting, which is why the NHS Long Term Plan is funding expert pharmacy teams across the country to give tailored advice to care home residents and extra support to staff to increase the safety and quality of older people's care."
Royal Pharmaceutical Society England board chair Sandra Gidley said she was "delighted" that initial trials involving care home pharmacists had "proved successful and will continue", adding that the RPS "has long campaigned for this to happen".
"Making pharmacists part of the multidisciplinary team matches the ambitions of the NHS Long Term Plan, which emphasises working across traditional boundaries with other health professions to drive up standards of care," Ms Gidley commented.
Pharmacy Magazine has asked NHS England for more information on the recruitment plans.
Record my learning outcomes