Worries for brain health in low choline levels
Population Health
Worries for brain health in low choline levels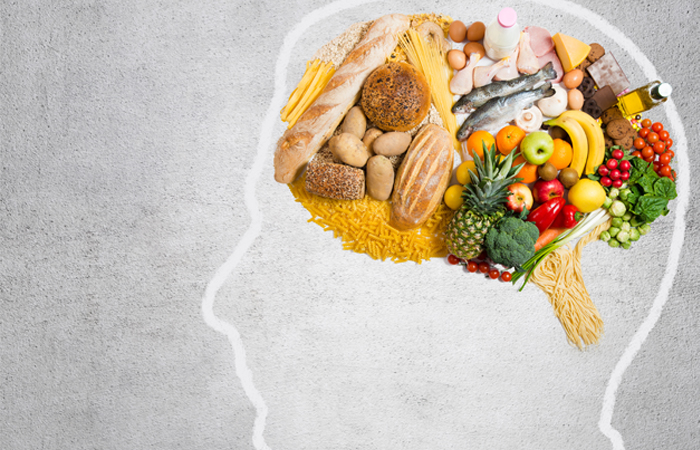 Plant-based vegan diets are thought to contribute to an already low intake of an essential nutrient involved in brain health, according to a report in the online journal BMJ Nutrition, Prevention & Health.
Choline is critical to brain health and also influences liver function. However, the amount produced by the liver is not enough to meet the requirements of the human body. Shortfalls of the nutrient are linked to irregularities in blood fat metabolism, as well as excess free radical cellular damage.
The primary sources of dietary choline are found in beef, eggs, dairy products, fish, and chicken, with much lower levels found in the nuts, beans, and cruciferous vegetables, such as broccoli, that help make up many vegan diets.
Nutritionist Emma Derbyshire said the UK Government has failed to recommend or monitor dietary levels of choline. "More needs to be done to educate healthcare professionals and consumers about the importance of a choline-rich diet, and how to achieve this", she said.
"If choline is not obtained in the levels needed from dietary sources per se then supplementation strategies will be required, especially in relation to key stages of the life cycle, such as pregnancy, when choline intakes are critical to infant development," she added.