Video gaming recognised as addictive disease
Population Health
Video gaming recognised as addictive disease
The World Health Organization is to recognise video gaming as an addiction.
Meeting in May at the 72nd World Health Assembly, 194 members of the WHO unanimously agreed to adopt the 11th revision of the International Classification of Diseases and Related Health Problems (ICD-11), which includes 'gaming disorder' as a recognised disease. The new classifications will come into effect in January 2022.
ICD-11 sec 6C51.0 says that gaming disorder, predominantly online, is characterised by a pattern of persistent or recurrent gaming behaviour that is primarily conducted over the internet and is manifested by:
Impaired control over gaming
Increasing priority given to gaming to the extent that gaming takes precedence over other life interests and daily activities
Continuation or escalation of gaming despite the occurrence of negative consequences. The behaviour pattern is of sufficient severity to result in significant impairment in personal, family, social, educational, occupational or other important areas of functioning.
The pattern of gaming behaviour may be continuous or episodic and recurrent. The gaming behaviour and other features are normally evident over a period of at least 12 months in order for a diagnosis to be assigned, although the required duration may be shortened if all diagnostic requirements are met and symptoms are severe.
Sponsored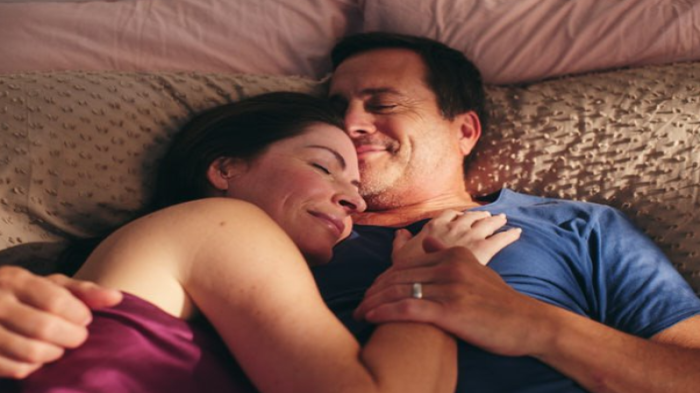 OTC
This training video will support your conversations around treatment goals for EP products so you can help meet your customers' needs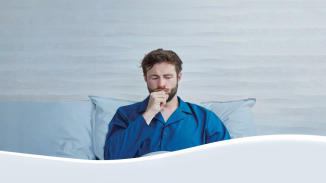 OTC
Discover how aromatic rubs can play a key role in customers' fight against symptoms of colds and congestion
Record my learning outcomes