Pancreatic cancer charity launches new educational materials
Population Health
Pancreatic cancer charity launches new educational materials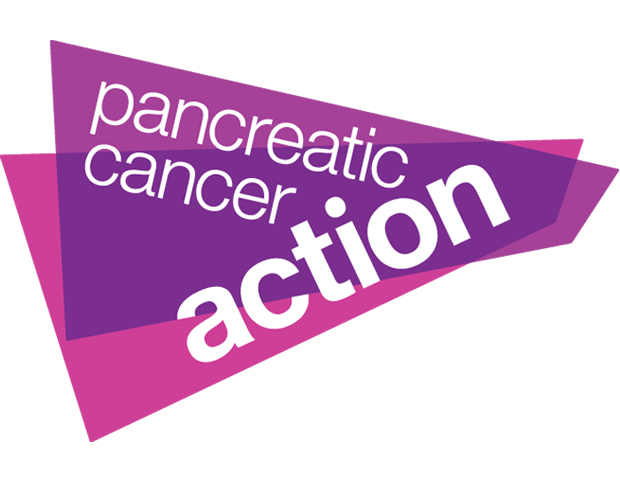 Knowledge of pancreatic cancer is limited and raising awareness of the condition is critical, health charity Pancreatic Cancer Action said as it launched a new educational video focusing on signs, symptoms and risk factors of the condition.
Released to coincide with November's Pancreatic Cancer Awareness Month, the three-minute video stars Presley Pancreas who explains to his uninformed co-star organs who he is, what he does and why he is an important organ. This becomes especially pertinent when he develops pancreatic cancer and affects other parts of the body.
The video was created in response to statistics from a PCA survey that found 74 per cent of people could not name a pancreatic cancer symptom, 63 per cent could not name any risk factors and so were unaware of their own risk, and 69 per cent knew nothing about the disease.
Commenting that the survey results were worrying, Ali Stunt, PCA's founder and CEO, said: "Knowing what to look out for when something is wrong with your pancreas is vital for early diagnosis as there is currently no screening test for pancreatic cancer."
Rising incidence
Incidence of pancreatic cancer is increasing. It is currently the UK's fifth biggest cancer killer – soon to overtake breast cancer as the fourth. The disease affects almost 10,000 people a year and 40 per cent of those diagnosed are under the age of 69.
While pancreatic cancer has a very low survival rate, if a patient is diagnosed early enough for surgery to be an option, five-year survival rates increase from less than seven per cent to around 30 per cent.
"The only way we are going to address this is early diagnosis and the only way we can deliver early diagnosis is to increase the symptom awareness," said Ade Williams, superintendent pharmacist at Bedminster Pharmacy in Bristol.
"When you look at the statistics, pancreatic cancer is the only one where the statistics are not improving. Please take a few minutes to get your team up to skill on those symptoms. Please talk to your community as well."
Sponsored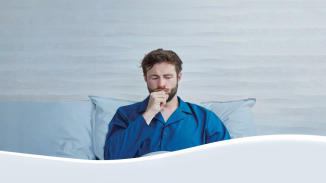 OTC
Discover how aromatic rubs can play a key role in customers' fight against symptoms of colds and congestion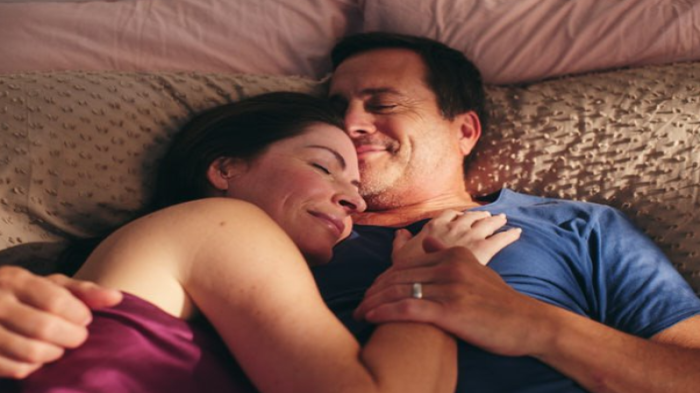 OTC
This training video will support your conversations around treatment goals for EP products so you can help meet your customers' needs
Record my learning outcomes