NI pharmacies on message with public health
Population Health
NI pharmacies on message with public health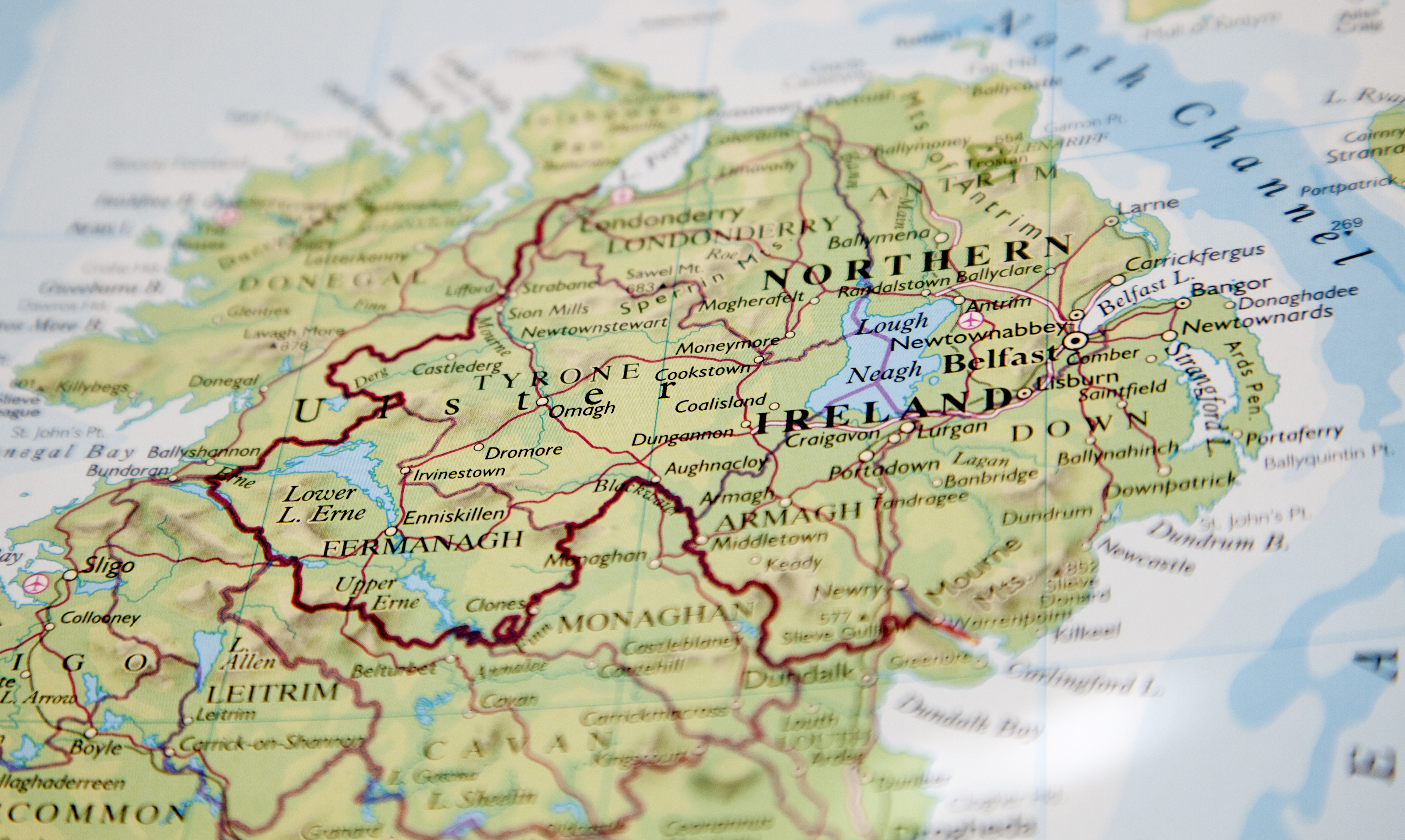 A new programme aimed at offering advice on public health issues has been launched by the Public Health Agency (PHA), the Health and Social Care Board (HSCB) through community pharmacies in Northern Ireland.
The 'Living Well' service started on June 1 and will see community pharmacists and staff in over 500 pharmacies providing information and advice on key public health issues.
There are two elements to the programme. Firstly, opportunistic interventions to help reduce risk factors which cause illness, covering issues such as high blood pressure, tobacco use, harmful misuse of alcohol, unhealthy diet, sexual health and substance misuse.
Secondly, there will be targeted campaigns within pharmacies over the coming year focusing on care in the sun, obesity prevention, Stay Well This Winter, antimicrobial resistance and mental health awareness.
Pharmacies are expected to use support materials provided by the HSCB/PHA for each campaign - commercial advertising material is prohibited. Each contractor has received an initial £500 funding to prepare for the display of campaign materials and resources, and to cover the costs of preparing SOPs and staff training. Beyond that remuneration for the service will be £500 per contractor for participation in each campaign.
The Living Well service supports the Making Life Better strategy, Northern Ireland's strategic framework for public health.
Sponsored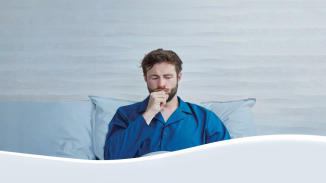 OTC
Discover how aromatic rubs can play a key role in customers' fight against symptoms of colds and congestion
Record my learning outcomes