BHF warns of gender divide in heart attack treatment
Population Health
BHF warns of gender divide in heart attack treatment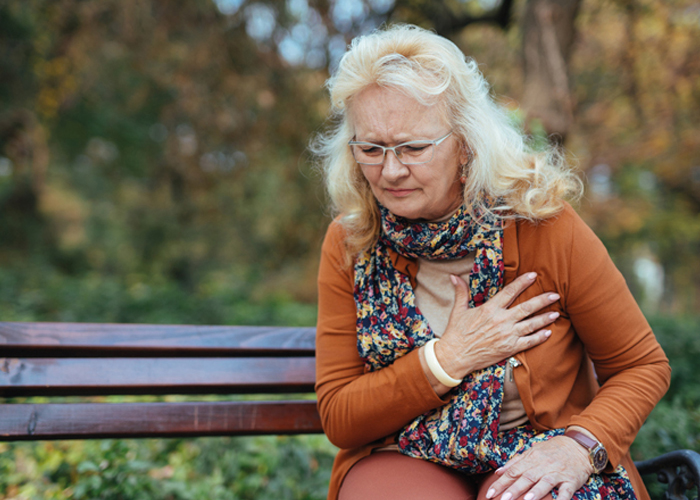 Stark inequalities in awareness, diagnosis and treatment of heart attacks are leading to women dying every day in the UK, according to a briefing by the British Heart Foundation (BHF).
It is estimated that more than 8,200 women in England and Wales died over a 10-year period because they did not receive equal treatment to men.
In the UK around 35,000 women – an average of 98 women a day, or four per hour – are admitted to hospital following a heart attack each year.
The charity wants to put an end to the perception that heart attacks are a male disease, and says a lack of awareness, misdiagnosis, substandard treatment, excess risk and poorer aftercare are the main causes for the inequalities in care.
"Heart attacks have never been more treatable," says Dr Sonya Babu-Narayan, associate medical director at the BHF, "yet women are dying needlessly because heart attacks are often seen as a man's disease, and women don't receive the same standard of treatment as men.
"The studies detailed in this briefing have revealed inequalities at every stage of a woman's medical journey. The reasons for this are complex to dissect. Together, we must change this."