NPA: Community pharmacy already delivering on services agenda
Population Health
NPA: Community pharmacy already delivering on services agenda
Helga Mangion, policy manager at the National Pharmacy Association (NPA), says new public health policies are formalising ways of working that are already happening in community pharmacies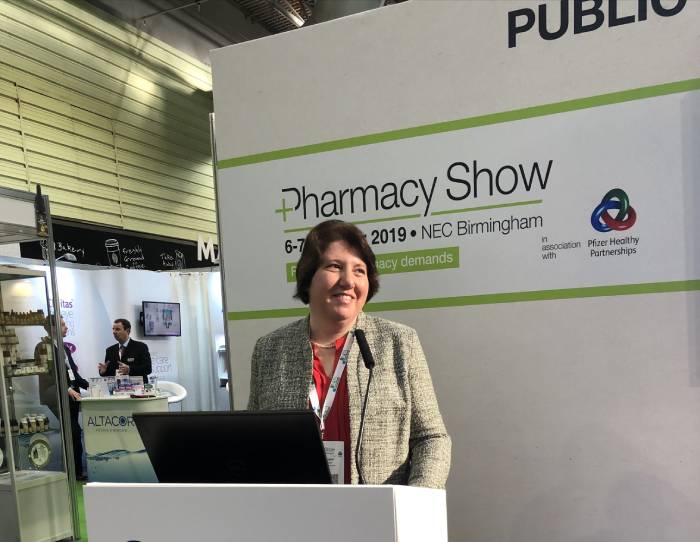 Kicking off the Pharmacy Show 2019, Ms Mangion focused on the clear role community pharmacy already has in delivering public healthcare and the significant role community pharmacy has in addressing health inequalities across the UK.
Community pharmacy has a big role to play, delivering much more than a basic supply of medicines to the public. "We straddle health and social care," said Ms Mangion. 
She advised pharmacies to broadcast the services that they are already providing, making other health care providers and the public aware of the professional delivery of care that exist on the high street.
She added that pharmacies are "essential" in addressing health inequalities across the UK due to the accessible nature of community pharmacies in comparison to GP practices, again demonstrating the prospects for the development of effective services that could go even further with collaboration with other health care providers.
She noted the guide The Quality in Public Health: A Shared Responsibility, which focuses on providing improved quality of public health care in a collaborative manner. 
Ms Mangion said pharmacy teams have an important role to play in this development, as more and more technical elements of the role are continued to be delegated throughout the whole team. 
Sponsored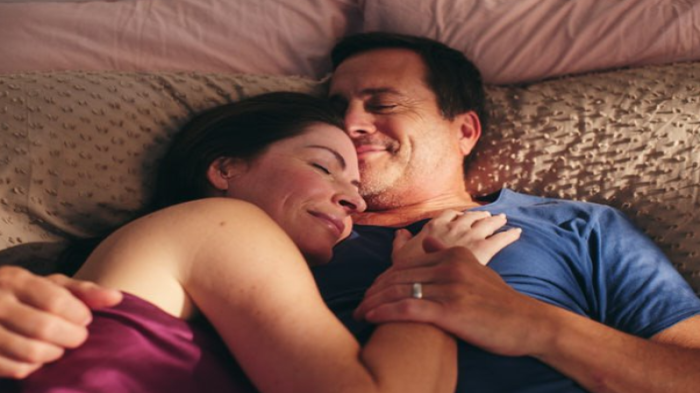 OTC
This training video will support your conversations around treatment goals for EP products so you can help meet your customers' needs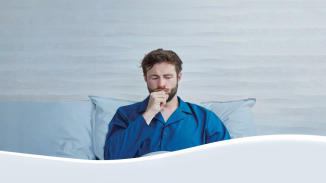 OTC
Discover how aromatic rubs can play a key role in customers' fight against symptoms of colds and congestion
Record my learning outcomes