Population Health
Play safe with fireworks
Stay safe during Bonfire Night and Diwali celebrations is the message from top NHS doctors and St John Ambulance as new figures from NHS Digital reveal that there were almost 2,000 cases of people going to A&E due to injuries from fireworks in 2018/19.
In addition, after Bonfire Night and the Diwali period last year more than 35,000 people sought advice from the NHS website on how to treat burns and scalds, which is a significant increase on normal traffic, according to the NHS. This peaked at over 2,800 visits on Sunday, 4 November, compared to the daily average of 1,800 visits during the rest of the year.
St John Ambulance is also urging everyone to learn some basic first aid skills to help prevent avoidable trips to hospitals and reduce pressure on the NHS. Pharmacy teams can help by passing on tips to customers about basic first aid and how to treat burns.
"Every year, our highly skilled volunteers keep local communities safe at firework events across the country. Attendees at these events can be reassured that expert help is on hand if they need it," said Dr Lynn Thomas, medical director at St John Ambulance. "For those celebrating at smaller community events, we would urge extreme caution and advise strictly following instructions when handling, lighting and watching fireworks. In those unfortunate instances when someone has a minor injury, knowing what to do and acting fast can prevent further harm and relieve suffering. However, always dial 999 in the case of serious injuries."
Sponsored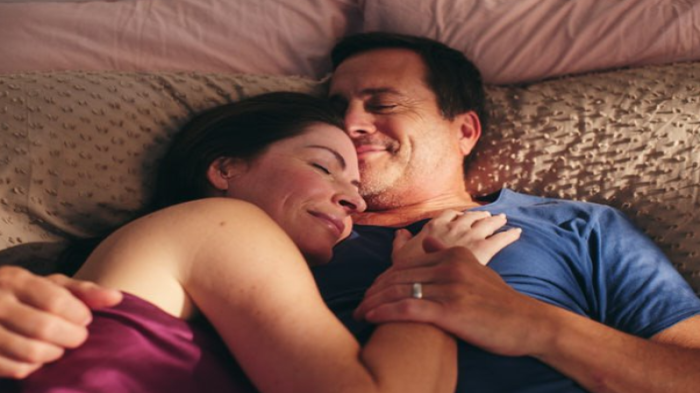 OTC
This training video will support your conversations around treatment goals for EP products so you can help meet your customers' needs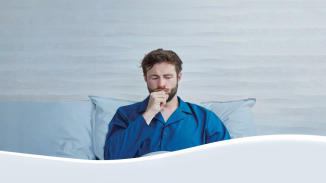 OTC
Discover how aromatic rubs can play a key role in customers' fight against symptoms of colds and congestion
Record my learning outcomes