Print health warnings on every cigarette, say Scottish researchers
Population Health
Print health warnings on every cigarette, say Scottish researchers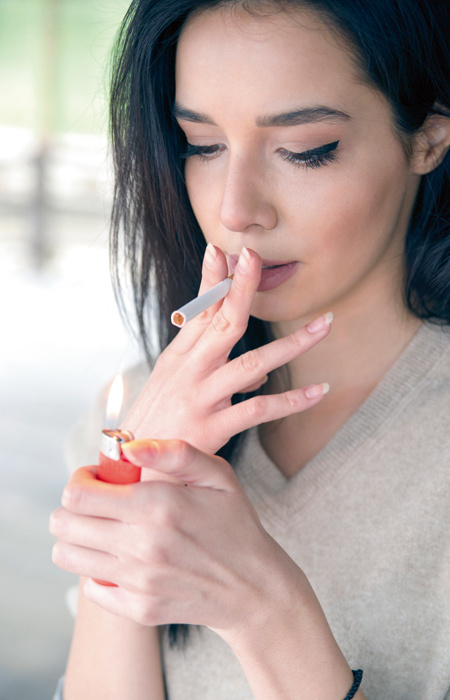 Printing health warnings on individual cigarettes could help reduce smoking, suggests research published in the journal Addiction Research and Theory.
Experts from the Institute of Social Marketing at the University of Stirling examined the perceptions of 120 smokers aged 16 and over of the warning 'Smoking kills' on individual cigarettes, as opposed to the message only appearing on packs. Smokers thought the approach had the potential to discourage smoking among young people, those starting to smoke, and non-smokers.
Commenting on the findings, professor Linda Bauld, prevention expert at Cancer Research UK, which funded the research, said: "Government anti-smoking campaigns and tax rises on cigarettes remain the most effective methods to stop young people starting smoking, but we need to continue to explore innovative ways to deter them from using cigarettes to ensure that youth smoking rates continue to drop.
"This study shows that tactics like making the cigarettes themselves unappealing could be an effective way of doing this."
Sponsored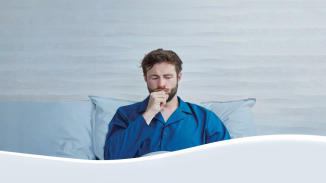 OTC
Discover how aromatic rubs can play a key role in customers' fight against symptoms of colds and congestion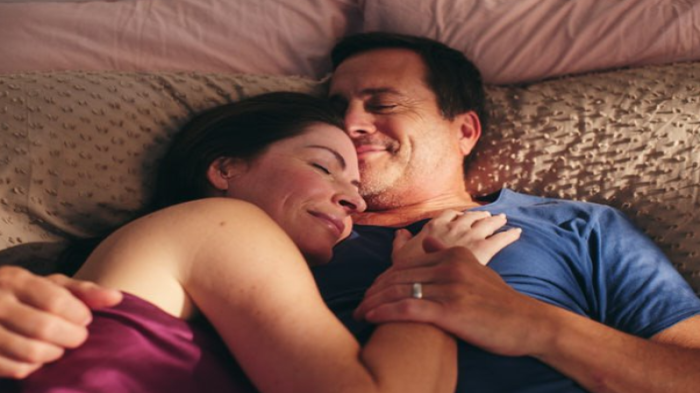 OTC
This training video will support your conversations around treatment goals for EP products so you can help meet your customers' needs
Record my learning outcomes