Sign up for Know Your Numbers! Week
Population Health
Sign up for Know Your Numbers! Week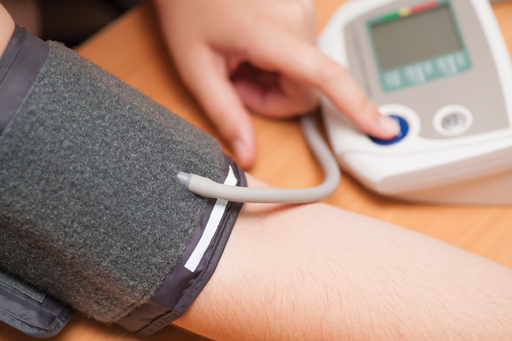 Registration is now open for pharmacies to sign up for Know Your Numbers! Week 2019, which runs from September 9-15.
Know Your Numbers! Week is the UK's biggest free blood pressure testing event held, and will be at 'pressure stations', including pharmacies, around the country. The event will be supported by a national PR campaign.
This year's theme, 'Living well for longer', encourages people to have their blood pressure measured so they can take the steps needed to maintain a healthy reading and reduce their risk of debilitating strokes and heart attacks. Pharmacy teams hosting pressure stations provide information and advice on simple steps to keep blood pressure under control.
During last year's campaign, 587 pressure stations signed up and tested the blood pressure of 8,366 people. Of these, 71 per cent did not know what their blood pressure was and 40 per cent had high normal readings, classed as 'pre-hypertension', putting them at risk of developing hypertension unless they took action.
Pharmacies wanting to sign up as a pressure station should click here. Registration closes on July 31.
Sponsored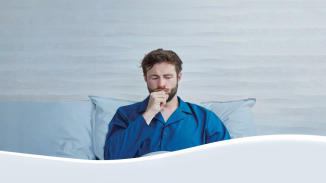 OTC
Discover how aromatic rubs can play a key role in customers' fight against symptoms of colds and congestion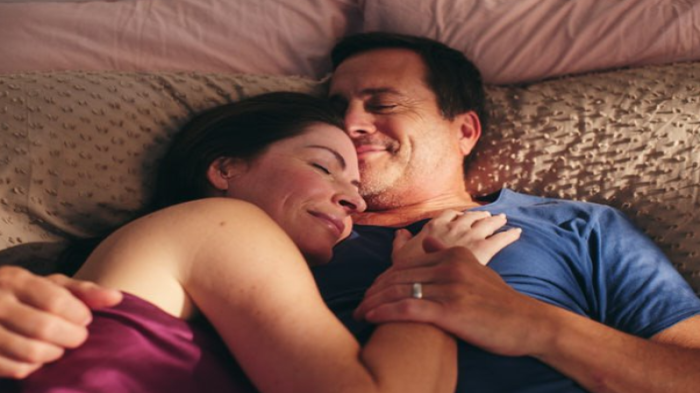 OTC
This training video will support your conversations around treatment goals for EP products so you can help meet your customers' needs
Record my learning outcomes