England's top doctor warns against fad diets
Health & NHS
England's top doctor warns against fad diets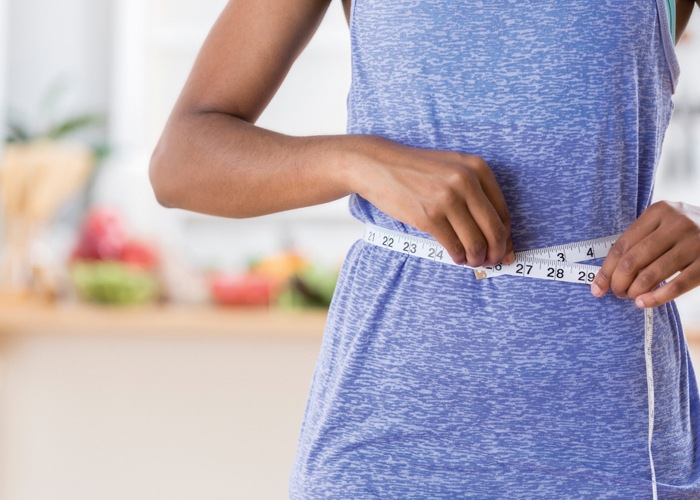 With many people seeking to lose weight at as part of a New Year's resolution, England's most senior doctor has issued a warning against fad diets and nutritional 'quick fixes'.
Professor Stephen Powis, national medical director at NHS England & Improvement, said that while getting in shape was often a worthwhile goal, products claiming to help people lose weight quickly, such as diet pills, 'tea-toxes' and appetite suppressants are at best ineffective and can sometimes be harmful.
Many of these products can have damaging side effects, including diarrhoea and heart problems, and some can even lead to unplanned pregnancies by interfering with oral contraception, he said.
With one in four young people saying their appearance is their top concern, professor Powis warned that the easy availability of quick fix products on social media, online and on the high street could play on people's body image anxiety.
"The reality is there's a slim chance of success with diet pills and detox teas – and people could end up doing more harm than good," he said. "Making New Year goals and shifting a few excess pounds after Christmas can be a good idea but is much easier to maintain when done gradually and safely".
He explained that better alternatives to getting healthy safely include quitting smoking; being active; drinking less alcohol and eating more fruit and vegetables.
Sponsored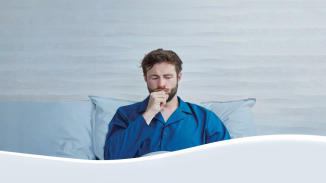 OTC
Discover how aromatic rubs can play a key role in customers' fight against symptoms of colds and congestion
Record my learning outcomes