Stop selling Covid antibody test kits, companies asked
Health & NHS
Stop selling Covid antibody test kits, companies asked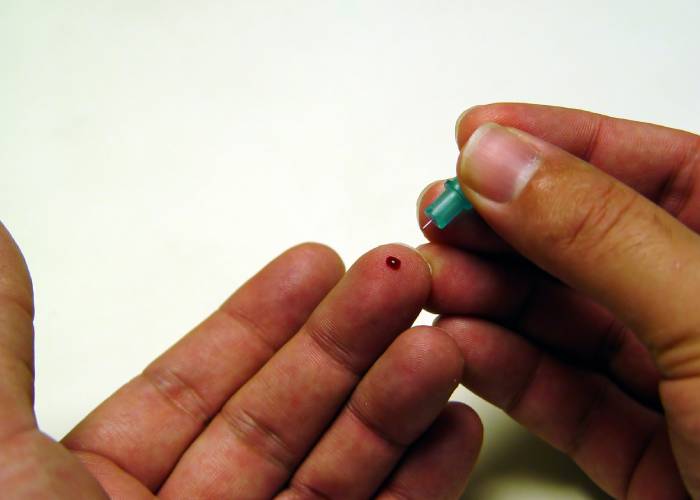 Companies providing Covid-19 antibody testing services involving fingerprick blood samples have been asked to put the service on hold.
In a May 29 statement, the MHRA said more research was needed to determine whether fingerprick samples taken at home and then analysed by a laboratory test can accurately and reliably detect whether someone has developed coronavirus antibodies.
The sale of Covid-19 blood sample kits for home use has attracted controversy in recent weeks. Superdrug recently became the first community pharmacy multiple to offer the service, selling out of stock on the day it launched online orders. The company's Online Doctor website says it has now paused the service.
The MHRA statement does not affect rapid, point of care tests or laboratory tests performed using blood taken from the vein.
MHRA interim director of devices Graeme Tunbridge said: "Patient safety and public health are our main priorities and it is in the interests of everyone for antibody tests to be as reliable and meaningful as they can be.
"There are several UK providers of testing services who offer Covid-19 antibody testing using a fingerprick sample of capillary blood collected in a small container.
"We are asking all providers of laboratory-based Covid-19 antibody testing services using capillary blood collected by a fingerprick to temporarily stop providing this service until home collection of this sample type has been properly assessed and validated for use with these laboratory tests.
"Use of unvalidated sample types may lead to unreliable results and as such we are working closely with the service providers, laboratories and test manufacturers to resolve the regulatory and patient safety issues.
"People who have purchased one of these sampling kits and received an antibody test result should not consider the result to be reliable and should not take any action based on it."
Sponsored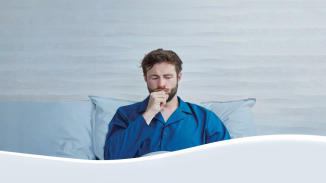 OTC
Discover how aromatic rubs can play a key role in customers' fight against symptoms of colds and congestion
Record my learning outcomes