Smokers at greater risk of Covid-19 says Government
Health & NHS
Smokers at greater risk of Covid-19 says Government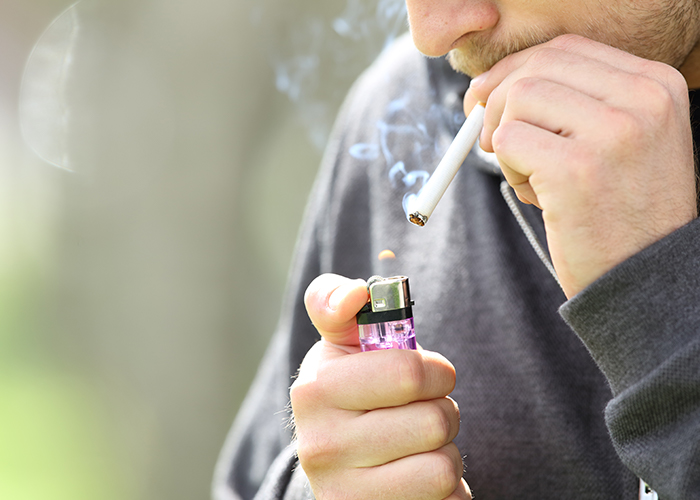 Tobacco smokers "generally have an increased risk of contracting respiratory infections such as COVID-19" and could have worse disease outcomes, the Government said as it issued new Covid-19 guidance for people who smoke or vape. 
While some unexpected findings in France have suggested smokers may be underrepresented in Covid-19 patients who need to be hospitalised, the evidence is clear that smoking harms the airways and immune system and makes it harder for the body to fight off infection, the Government said, adding that second hand smoke also puts people at risk. 
The advice also explains that the repetitive hand to face action of smoking increases the risk of contracting the virus. 
Although the long term effects of e-cigarettes (vapes) are not yet fully understood, in general and with regard to Covid-19, it is thought vaping is less harmful than smoking, the guidance notes. There have also been no identified health risks to bystanders.
However, vaping also involves repetitive hand to face action which can increase the chance of contracting the virus. The new advice recommends:
Washing hands more frequently than usual, with soap and water for at least 20 seconds (or using hand sanitiser if soap is not available)
Cleaning e-cigarettes regularly.
Public Health England (PHE) strongly advises against sharing any vaping devices.
In addition, shisha smoking carries all the same risks as smoking and sharing mouth pieces increases the risk of spreading Covid-19. PHE strongly advises against sharing smoking devices.
Deborah Arnott, Chief Executive of Action on Smoking and Health (ASH) said: "This is a worrying time for all of us and people are looking for what they can do to protect themselves and protect others. For smokers, quitting or temporarily stopping during this outbreak is one of the best things they could do right now. Many stop smoking services are looking at how they can support people remotely and I urge people to also use other sources of nicotine such as NRT to help them with the cravings."
Sponsored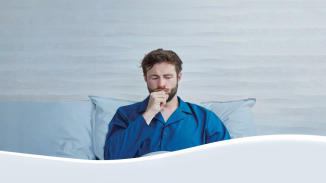 OTC
Discover how aromatic rubs can play a key role in customers' fight against symptoms of colds and congestion
Record my learning outcomes