Soni says £300k paid to RPS funded training in south London
Health & NHS
Soni says £300k paid to RPS funded training in south London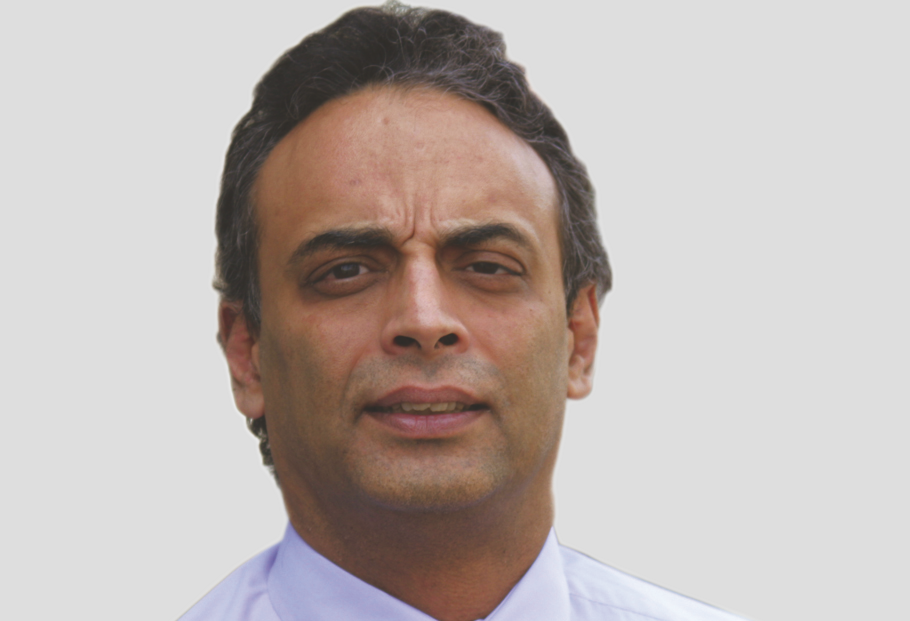 By Neil Trainis
Former Royal Pharmaceutical Society (RPS) president Ash Soni has responded to speculation over how £300,000 received by the professional leadership body from Health Education England (HEE) was used by insisting the money funded training for community pharmacy in south London.
Soni (pictured) refuted recent allegations by a source close to training and development at the RPS that there was no audit trail of the funds, which were paid by HEE to the RPS in March 2016 "to support health champions, develop an appropriate multi-disciplinary pharmacy leadership programme and to support training to the community pharmacy workforce."
The source told Independent Community Pharmacist (ICP) they had no idea where the money, which was not a loan, went and claimed directors were kept in the dark about the funds.
"I have no knowledge what these funds were used for. I eventually found out that RPS was in receipt of these funds and questioned their provenance, who had secured these monies and what they were used for. There was no audit trail of the funds and their use," the source alleged.
When asked how RPS senior officers responded to questions about where the money went, the source said: "The response was to close this down and not discuss this further."
Spent on training
The RPS did not comment when asked for a response but Soni contacted ICP to try and put the record straight, insisting the money came specifically from Health Education South London (HESL) and was spent on community pharmacy training.
"That money was never 'given' to RPS. It was money from HESL that funded all the training commissioned for community pharmacy in south London and RPS had a MOU (memorandum of understanding) to simply administer the funds," he said.
"That funding trained nearly 1,000 health champions, delivered vaccination training, dementia training, inhaler technique training, leadership training, primary care navigator development.
"This was all before it came into contractual arrangements and was the envy of the country. There are records of every penny and what it delivered so there was no governance issues at all."
Soni, who sits on the English Pharmacy Board, added: "The money was administered as requested against invoices raised. (The RPS) did not hold the money any longer than required in meeting the costs of programme delivery."
Sponsored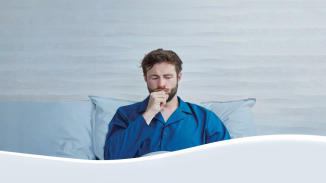 OTC
Discover how aromatic rubs can play a key role in customers' fight against symptoms of colds and congestion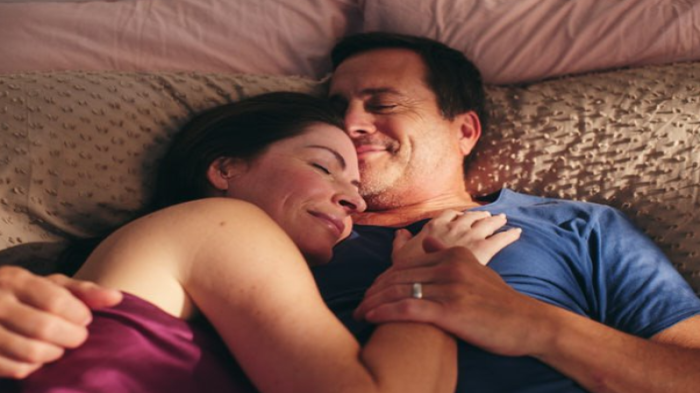 OTC
This training video will support your conversations around treatment goals for EP products so you can help meet your customers' needs
Record my learning outcomes