Second flu pilot goes live in Scotland
Health & NHS
Second flu pilot goes live in Scotland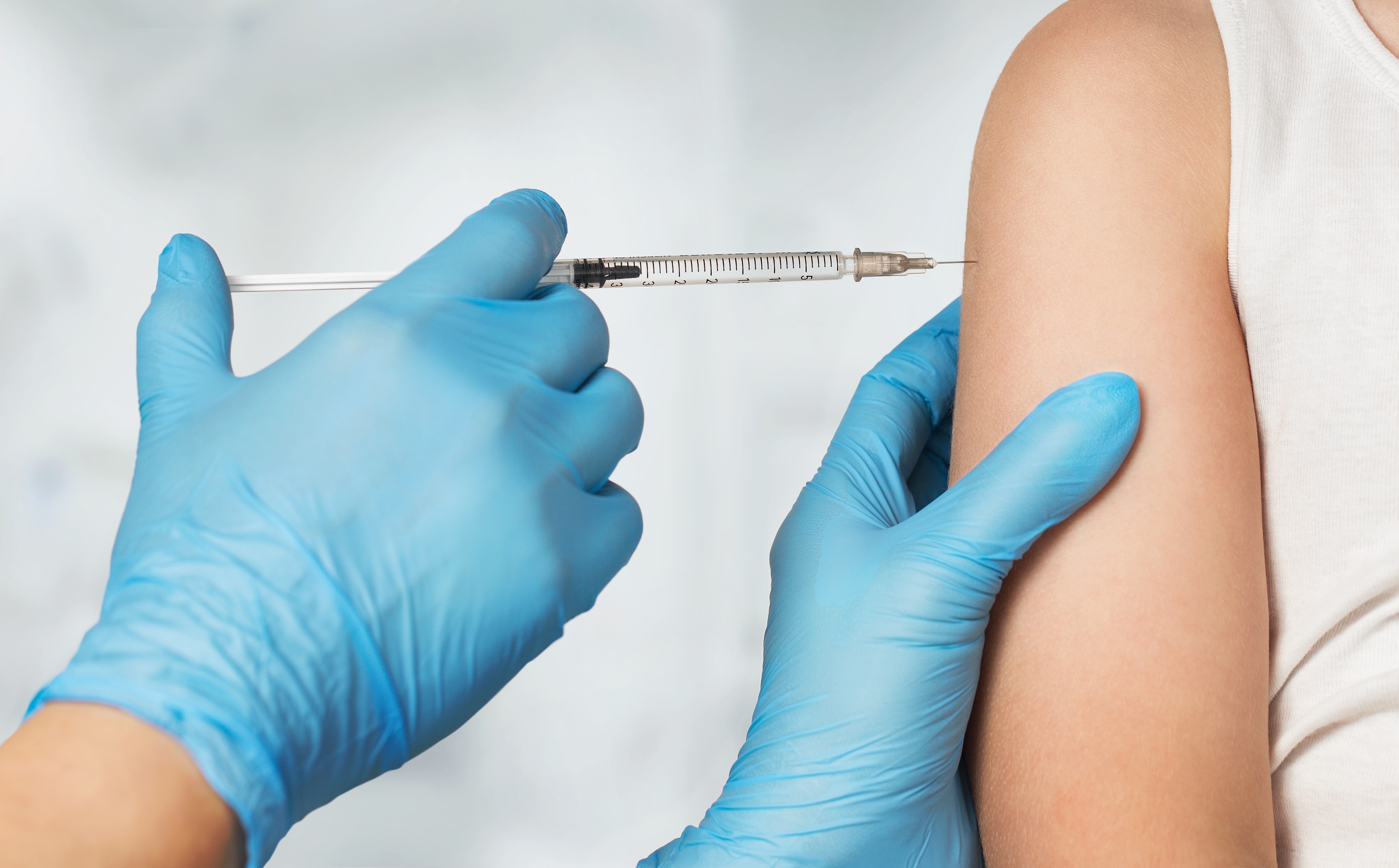 The Greater Glasgow and Clyde NHS flu service pilot through community pharmacies went live on November 4. The service is being offered by 189 of the 291 pharmacies in the GG&C area which signed up and completed training to provide the flu vaccination.
Because the service is a pilot it is not being promoted by the health board. Pharmacies can advertise the service with posters in-store, and use word of mouth to advise of its availability.
GG&C is the second health board area to pilot flu vaccinations through pharmacies this winter. A smaller pilot went live in NHS Lothian on October 1. Under the new GP contract in Scotland the intention is to remove the responsibility for vaccinations – including travel and childhood vaccinations – away from GPs by 2021.
Like GG&C, the Lothian pilot aims to test whether community pharmacy provision of flu vaccine is a viable delivery model. The Lothian pilot is running with eligible patients from 25 GP practices and 60 community pharmacies which signed up to deliver the service.
The service level agreement for both pilots is similar, with vaccination being offered to patients over 65, those aged 18-65 in at risk groups, and carers over 18 years of age. Pregnant women, healthcare workers and people in long stay residential care homes are excluded.
Pharmacy contractors receive £7.67 per administered dose of vaccine.