Public perception of pharmacy improved during Covid-19
Health & NHS
Public perception of pharmacy improved during Covid-19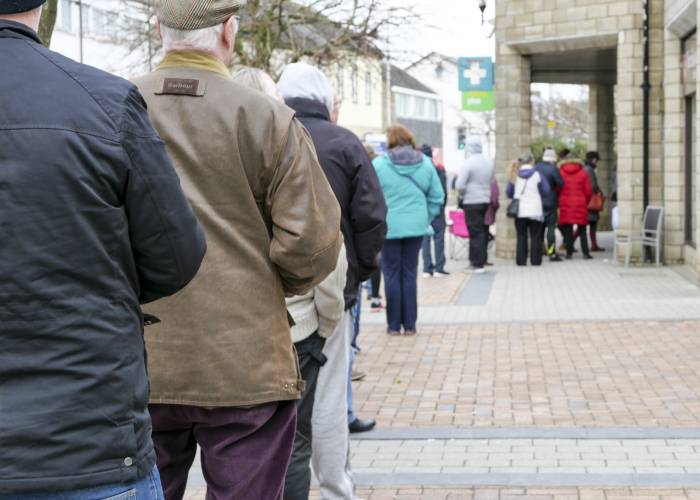 The public's perception of community pharmacy improved during the coronavirus outbreak, according to a survey by the National Pharmacy Association.
A UK-wide poll of 1,000 respondents found that 74 per cent want pharmacies to be "better integrated with other services" and give local communities access to face-to-face health support.
It also found that 81 per cent hold "a favourable view of the sector" compared with 89 per cent who have a high opinion of doctors and nurses.
Eighty-nine per cent said pharmacies are "playing an essential role in the Covid-19 crisis."
The importance of community pharmacists and their teams to the public was illustrated by the 55 per cent who said they visited a pharmacy to collect prescriptions, buy medicines or get medical advice during the pandemic.
Seventy-seven per cent said it was important to have face-to-face contact with a pharmacist but only 11 per cent said they supported large-scale automation of pharmacy services, centralised dispensing and "pharmacists working predominantly from GP practices or remotely."
"With many doctors surgeries closed during the pandemic, pharmacies have been on the NHS frontline during Covid-19, working long hours and providing a vital service to communities up and down the country," said NPA chair Andrew Lane.
"This research shows not only the huge public support for pharmacists to play a greater role in the future of the NHS but also a strong attachment to neighbourhood services and the human touch in healthcare."
Mr Lane used the survey's findings to attack the government which he said "continues to drag its feet" over offering community pharmacy financial support and writing off £370 million in emergency loans made to the sector during the pandemic.
"There are many community pharmacies up and down the country on the financial brink, crippled by the extra cost of Covid-19. If they close, the towns and villages they serve will lose a popular and life-saving asset," he said.
"Similarly, if the government is serious about stopping the slow death of the high street it needs to act now and put its money where its mouth is. The government managed to find more than a billion pounds for the arts sector yet is dithering over financial aid to frontline health workers.
"The £370 million COVID crisis loans to pharmacists must be turned into a grant before it is too late. I call on the government to end the confusion around the loans and act now to save our pharmacies."
Sponsored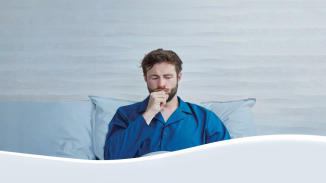 OTC
Discover how aromatic rubs can play a key role in customers' fight against symptoms of colds and congestion
Record my learning outcomes