New app coming to help those with type 2 diabetes
Health & NHS
New app coming to help those with type 2 diabetes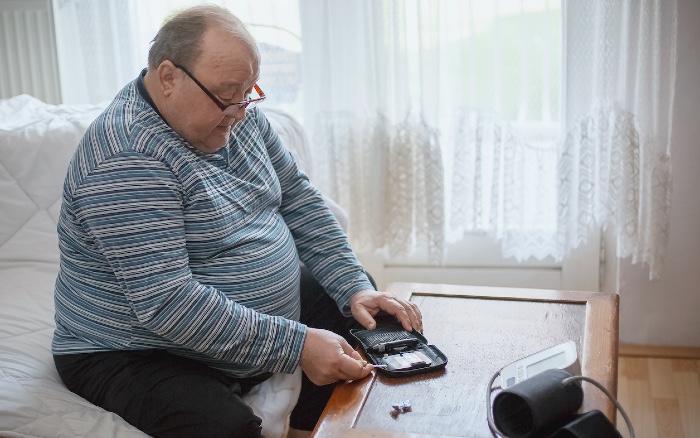 NHS England has appointed a Newcastle-based technology company to create a new programme to support the 3.4 million people living with type 2 diabetes in the UK.
In what is claimed to be the first national roll-out of its kind the company, Changing Health, will later this year provide a free, personalised digital behavioural change platform to help people manage their condition.
The resource will also provide advice on mental health and emotional well-being, and diet and exercise at a time when many are self-isolating because of the coronavirus pandemic.
The platform will be available via phones and laptops and it is hoped it will allow users to access support without the need to see a healthcare professional in person as well as reduce patient waiting times.
Diabetes costs the NHS around £9 billion a year and the disease accounts for 22,000 avoidable deaths annually.
"For many of the UK's 3.4 million people living with type 2 diabetes, Covid-19 has resulted in changes to diet, sleep, stress and physical activity. It's now more important than ever that the NHS can deliver effective, accessible support for these people to make positive lifestyle changes," said Professor Mike Trenell, the founder and chief executive of Changing Health.
"Our partnership with NHS England will enable clinically validated digital support, at scale, across broad groups of society and quickly. When nationally available, the programme will be available for everyone with an internet connection and living with Type 2 diabetes in the UK, making this programme the largest roll-out of its kind in the world."