SCR alert deemed a success but more tests to follow
Health & NHS
SCR alert deemed a success but more tests to follow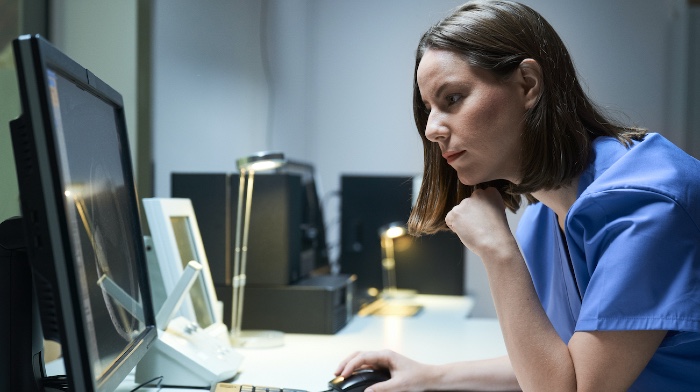 The trial of a new alert system on a patient's summary care record to indicate if they have a learning disability or other impairment has been deemed a success.
The Reasonable Adjustment Flag, which was introduced by NHS Digital, reveals if a patient has specific requirements including a particular method of contact for appointments or even the use of music to reduce anxiety. It was piloted in Gloucestershire and Devon.
GP surgeries, hospitals and community services for learning disability took part in the trial and over 70 flags were generated by clinicians alongside patients and carers. Clinicians were able to securely access and update the information on the NHS Spine using the SCR application.
NHS Digital said "a wide range of adjustments were identified which could positively affect the experience and outcomes for patients and the experiences of carers and staff". Further tests are being carried out and it is hoped the resource will be more widely available from the end of the year.
NHS Digital says community pharmacies were not part of the pilot, but when the capability is fully rolled out, pharmacies will be able to see the flag alongside the SCR.