NHS drive to increase vaccination uptake
Health & NHS
NHS drive to increase vaccination uptake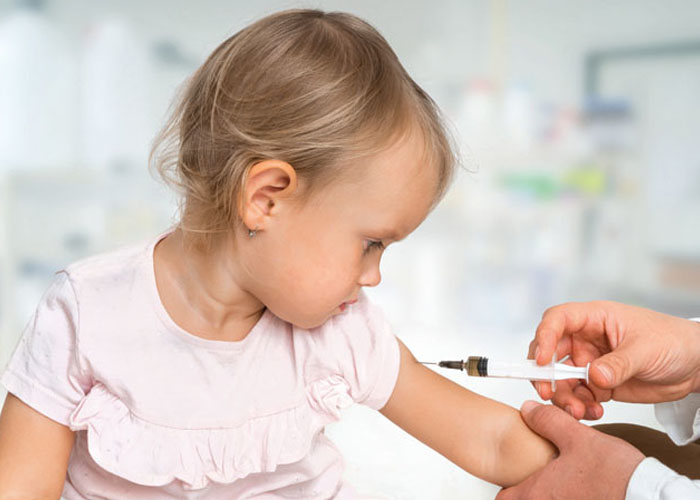 More vaccinations should be provided in convenient locations for parents to drive uptake, according a new NHS review.

The NHS is taking action to increase vaccination uptake, with reports showing that one in seven children aged five have not had both doses of measles jabs.

In its review of immunisations in general practice, the NHS said the introduction of primary care networks, which include groups of GP surgeries, could increase access to evening and weekend appointments. The NHS also said health leaders will look at how payments to GPs can ensure as many children and young people as possible are vaccinated against measles, mumps, and rubella (MMR).

The NHS said the measures to be taken forward for discussion include:
Introducing a consistent way of reminding people to attend vaccination appointments;
Ensuring that IT systems can alert staff to people who need to be vaccinated;
Broadening access to training for healthcare professionals;
Continuing to promote information on vaccine safety and effectiveness to tackle concerns about misinformation.
'Pharmacists should play a greater role'
NHS medical director professor Stephen Powis said: "One of the most effective, cheap and essential tools for keeping us all safe is a simple, free jab – it can save the life of your child.

"Looking at ways to expand access to appointments will make it even easier for parents to protect their children and with the NHS playing its part, it is vital that everyone takes up this life saving opportunity and isn't swayed by the dangerous marketing of false information by anti-vaxxers".

The Royal Pharmaceutical Society (RPS) called for pharmacists to have a greater role in providing childhood vaccinations. RPS England board chair Claire Anderson said: "We have seen huge surges in the uptake of the flu vaccination across the UK since its introduction into community pharmacy, and making other vaccines available in pharmacies has the same potential.
"Pharmacists can play a greater role in the provision of childhood vaccinations and this could help to significantly increase uptake levels. Pharmacists and their teams are highly accessible where people live and work. Parents of young children are known to be high users of community pharmacy.

"Vaccination by pharmacists will help raise vaccination rates to protect our children from potentially harmful diseases. Patients should have a range of options for accessing vaccines, to make the process easier, and ultimately protect more people from harmful diseases.

"This can be easily done, but pharmacies would require appropriate support, infrastructure and resources to effectively deliver this," she added.
Sponsored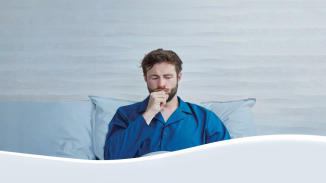 OTC
Discover how aromatic rubs can play a key role in customers' fight against symptoms of colds and congestion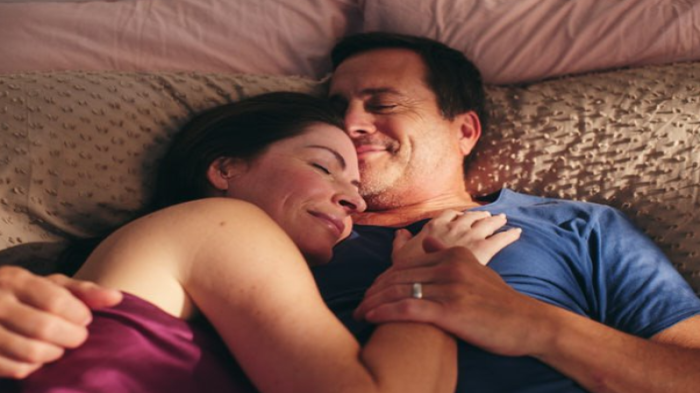 OTC
This training video will support your conversations around treatment goals for EP products so you can help meet your customers' needs
Record my learning outcomes