MHRA shuts down websites selling 'bogus' Covid-19 tests
Health & NHS
MHRA shuts down websites selling 'bogus' Covid-19 tests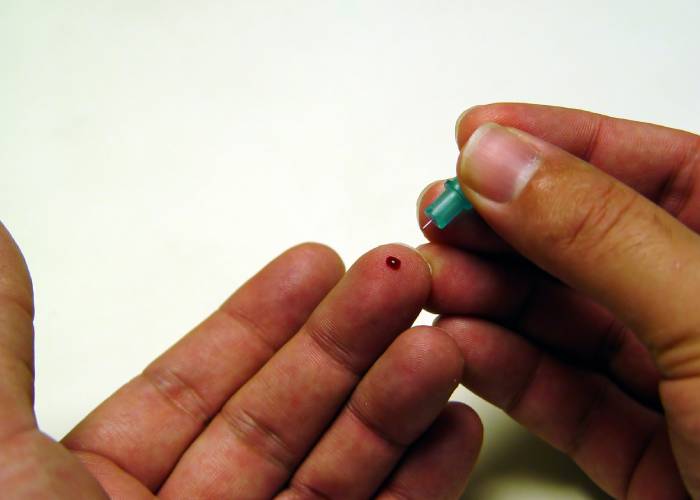 A number of 'bogus' Covid-19 products are being sold on unauthorised websites, the Medicines and Healthcare Products Regulatory Agency (MHRA) has warned the public.
The MHRA said on Friday that it had disabled nine domain names and social media accounts selling fake or unauthorised Covid-19 products.
These include fake testing kits, 'antiviral misting sprays', unlicensed medicines and products touted as miracle cures for the virus.
No medicines are licensed to treat or prevent Covid-19 and no self-testing kits have been approved for home use, said the watchdog, advising people to only purchase medicines and medical devices from registered pharmacies.
The National Fraud Intelligence Bureau has also heard from people who lost money when trying to purchase PPE or testing kits from websites that turned out to be fake businesses. Â 
MHRA enforcement official Lynda Scammell told the public: "There is no medicine licensed specifically to treat or prevent Covid-19, therefore any claiming to do so are not authorised and have not undergone regulatory approvals required for sale on the UK market. We cannot guarantee the safety or quality of the product and this poses a risk to your health.
"The risk of buying medicines and medical devices from unregulated websites are that you just don't know what you will receive and could be putting your health at risk.
The MHRA is working with the National Crime Agency to understand the scale of the threat posed by the sale of counterfeit Covid-19 products.
Home test kits 'at least a month away'
The Government recently ordered millions of Covid-19 antibody tests but has determined they are not fit for purpose.
The eventual goal is to use antibody tests to identify members of the public who have had the virus and are now immune, as opposed to swab testing which identifies people who are currently infected.
The tests, which were ordered from China, have been found to be accurate for people who have recovered from a severe Covid-19 illness but not those whose symptoms have been more mild, and so do not meet the UK's requirements.
John Bell, a professor of medicine at Oxford, said yesterday that more work is needed to improve the accuracy of antibody tests.
He commented: "The government will be working with suppliers both new and old to try and deliver this result so we can scale up antibody testing for the British public. This will take at least a month."
Sponsored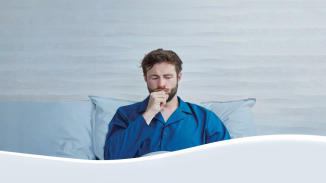 OTC
Discover how aromatic rubs can play a key role in customers' fight against symptoms of colds and congestion
Record my learning outcomes