LloydsPharmacy reopens after coronavirus scare
Health & NHS
LloydsPharmacy reopens after coronavirus scare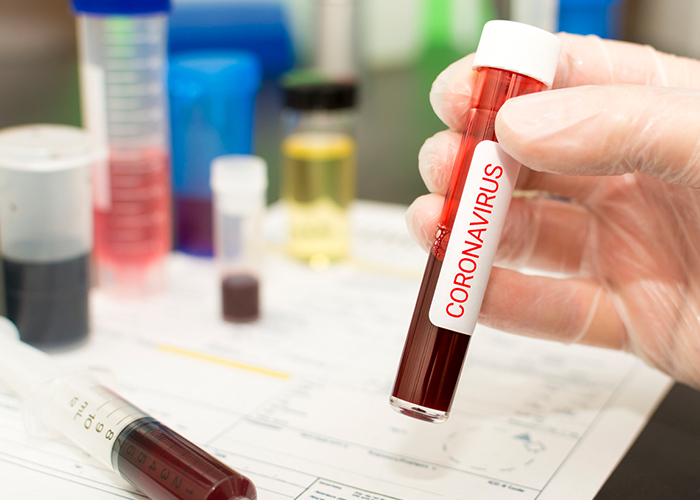 A branch of LloydsPharmacy in Brighton has reopened after being closed as a temporary measure when a GP working in the same building was confirmed as having coronavirus.
The closure of County Oak Medical Centre, which houses both the pharmacy and two GP practices, was announced on February 10 when a staff member tested positive for the illness. The closure was made on the advice of local NHS teams.
This was one of four new UK cases announced on Monday, bringing the total number of people infected in the UK to eight.
In a statement issued today (February 12), LloydsPharmacy said: "All equipment and surfaces have now been thoroughly cleaned and patients can access the pharmacy as normal.
"The protection of our patients and pharmacy team is and always will be our top priority."
Warmdene and Carden surgeries said today they had reopened "with a limited service".
"The facilities have been extensively and rigorously cleaned throughout, in accordance with public health advice," they said, adding: "Some services may initially be affected by resource constraints as we endeavour to return all clinical and administrative services to normality over the coming one or two weeks."
Brighton and Hove CCG said in a February 10 statement: "Following the announcement that an individual in the Brighton and Hove area has been confirmed as having the coronavirus, PHE is carrying out a thorough risk assessment to trace this individual's movements in the last fortnight.
"PHE is prioritising contacting people who might have had close and sustained contact with the individual to provide them with health advice about symptoms and emergency contact details in case they become unwell. If you have not been contacted you do not need to take any action."
Health secretary Matt Hancock announced measures on February 11 ""to confirm the power we have taken to isolate those at risk of spreading the virus, and if necessary to keep them isolated, as part of our belt and braces approach to protecting the public".