Labour announces pledge to scrap prescription fees
Health & NHS
Labour announces pledge to scrap prescription fees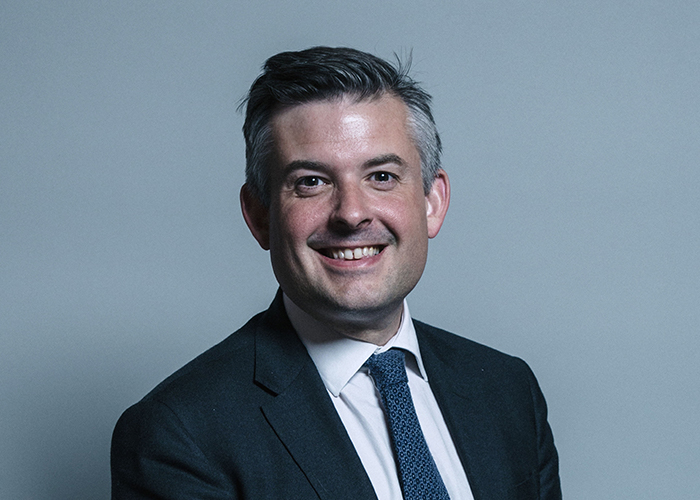 Labour has announced a pledge to scrap prescription fees in England, a move that would bring the country in line with Wales, Scotland and Northern Ireland.
Addressing the 2019 Labour Party conference in Brighton on Sunday September 22, shadow health secretary Jonathan Ashworth described the £9-per-item charge as a "a tax on illness" and said a Labour Government would abolish it.
"We cannot fully tackle inequalities if those with chronic conditions are forced to choose between paying for a prescription or putting food on their table," Mr Ashworth added.
He said prescription costs "put people off" taking medicines, adding that in the long term this costs the NHS more "because those people who don't take their medicines present with even more serious conditions later on".
The Government has said the charge, which brought in just over £575m in 2017-18, is a valuable source of income for the public purse. The cost of scrapping the fee, which will be detailed in Labour's next general election manifesto, has been estimated at £745m.
Prescriptions are currently free for people with certain long-term conditions such as diabetes, people on benefits and others including pregnant women and over-60s. Over 80 per cent of prescriptions in England are currently issued to people who are exempt from paying the charge.
However, many conditions including arthritis and chronic kidney disease do not qualify patients for an exemption.
RPS: No-one should face financial barrier
The announcement was welcomed by organisations including the British Medical Association and the Royal Pharmaceutical Society. RPS president Sandra Gidley said the Society had "long advocated" for free prescriptions in England so that patients could "always have the medicines they need without having to make payment decisions".
Ms Gidley said: "Pharmacists are often asked by patients who are unable to afford all the items on their prescriptions which ones they could 'do without'. No-one should be faced with a financial barrier to getting the medicines they need."
Asthma UK has campaigned for prescription charges to be scrapped for asthma patients. The charity's chief executive, Kay Boycott said: "This could make a huge difference to help people with asthma stay well and reduce pressure on hard-pressed NHS services.
"We are urging the leaders of the main political parties to pledge to stop unfair and outdated prescription charges for people with asthma, and shall continue to press them until this change has been implemented."
A survey carried out by the Royal College of Nursing found that 87 per cent of healthcare professionals had experience of patients forgoing medications due to concerns over prescription charges.
Photo credit: parliament.uk
Sponsored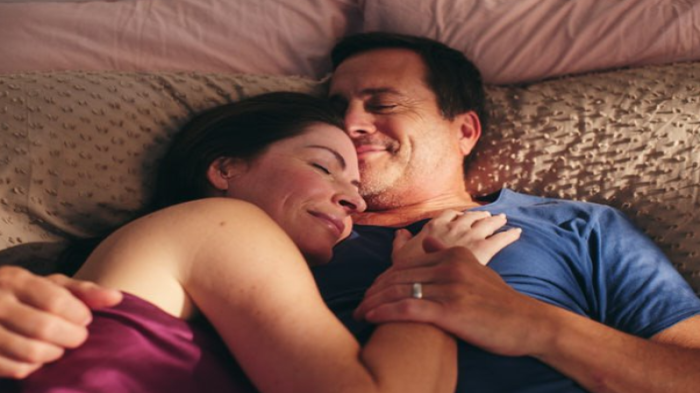 OTC
This training video will support your conversations around treatment goals for EP products so you can help meet your customers' needs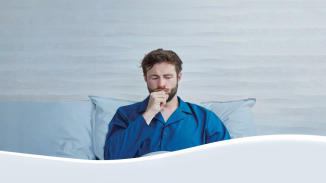 OTC
Discover how aromatic rubs can play a key role in customers' fight against symptoms of colds and congestion
Record my learning outcomes