Government to consider 'non-GP settings' for MMR as measles threat grows
Health & NHS
Government to consider 'non-GP settings' for MMR as measles threat grows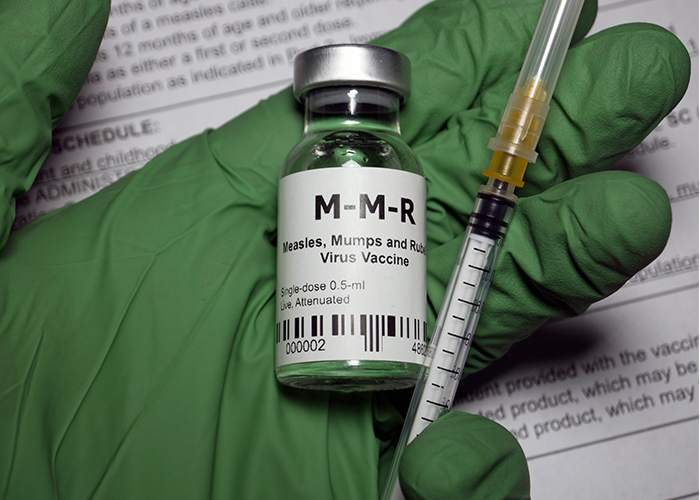 As the World Health Organization revokes the UK's 'measles-free' status, the Government has announced it will consider offering MMR vaccinations in "settings outside of a GP" to improve protection rates.
The Government recently announced that a "small but steady decline" in vaccination rates had led to the WHO removing the UK's measles-free status, which had been in place for three years.
Public Health England says only 87.2 per cent of children in England have had their second MMR jab, down from a peak of 88.6 per cent in 2014-15.
Meanwhile, PHE figures show there were 231 cases of measles in the UK in the first quarter of 2019, compared with 17 cases in the same period last year.
The Government said it was taking urgent action to address this, including writing to GPs urging them to promote 'catch-up' MMR jabs for 10-11 year olds and other at-risk groups who have not had both doses, as well as sitting down with social media companies "to discuss how they can play their part in promoting accurate information about vaccination".
Strategy
The Government is also developing a measles strategy to be published in the coming autumn, which is expected to: call for greater use of technology to identify those in need of vaccination and facilitate easier appointment booking; set out plans for a major vaccination campaign involving major health bodies and GP surgeries; and address capacity issues in general practice by, for example, "considering other settings outside of a GP for vaccinations".
The Department of Health and Social Care has not yet confirmed whether community pharmacies are being explored as a potential option.
Health secretary Matt Hancock said: "It's easy to forget how devastating measles can be precisely because vaccines are so effective at preventing it in the first place.
"With this strategy, the whole health system will come together to renew focus on vaccinations – especially for our children – and this time we will eliminate measles for good."
Prime minister Boris Johnson said: "This is a global challenge and there's a number of reasons why people don't get themselves or their children the vaccines they need, but we need decisive action across our health service and society to make sure communities are properly immunised.
"From reassuring parents about the safety of vaccines to making sure people are attending follow-up appointments, we can and must do more to halt the spread of infectious, treatable diseases in modern-day Britain."
Sponsored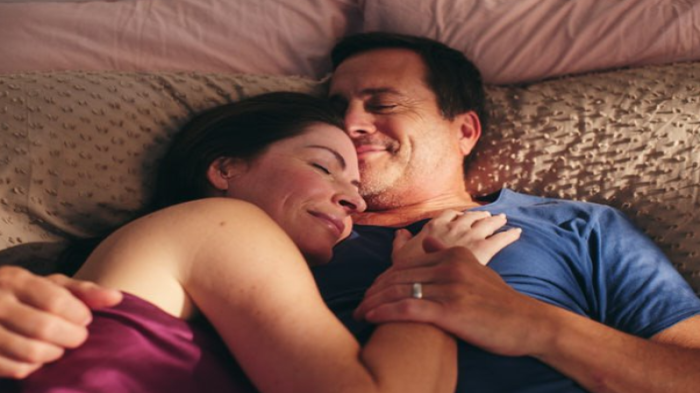 OTC
This training video will support your conversations around treatment goals for EP products so you can help meet your customers' needs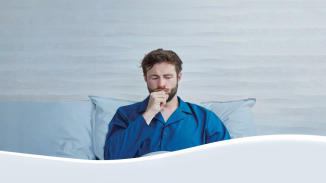 OTC
Discover how aromatic rubs can play a key role in customers' fight against symptoms of colds and congestion
Record my learning outcomes