GE19: What do the manifestos say about pharmacy?
Health & NHS
GE19: What do the manifestos say about pharmacy?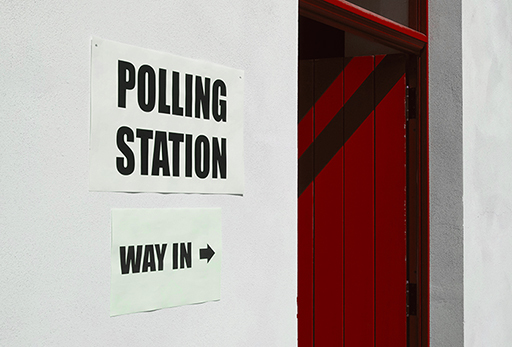 The NHS is the burning domestic issue in the 2019 general election campaign. Where do the three main parties stand on health, and what are their plans for pharmacy?
Conservatives: Major recruitment drive
The Tory manifesto does not refer to pharmacy beyond a plan to recruit 6,000 primary care professionals "such as physiotherapists and pharmacists" alongside an additional 6,000 GPs.
The Conservatives' headline pledges on health include building 40 more hospitals and recruiting 50,000 more nurses (though both of these claims have been queried), as well as introducing an 'NHS visa' to offer trained professionals from overseas fast-tracked entry to the UK.
The party also says it will focus on social prescribing, improving vaccine uptake and NHS screening services.
Boris Johnson's Conservatives say they will also enshrine in law the NHS Long Term Plan, which the manifesto describes as the "largest cash settlement in NHS history".
The Tories also say they are planning a "fundamental review" of the business rates system, including reducing "business rates for retail businesses". They have also pledged to increase the Employment Allowance for small businesses, which they say will represent a "tax cut for half a million small firms".
Labour will 'support community pharmacy'
The Labour Party manifesto takes aim at what it describes as a "decade of Tory health cuts and privatisations" that has led to 100,000 job vacancies in the NHS, and says the party would increase health sector investment by an average of 4.3 per cent each year.
Reversing NHS privatisation is a key pledge, with Labour saying it would "ensure services are delivered in-house and also bring subsidiary companies back in-house".
Rejecting what it describes as an 'entrenchment' of private sector care provision through the Long Term Plan, Labour says it will instead "develop a planned model of joined-up community care".
On primary care, Labour says it would "allocate a greater proportion of overall funding to close-to-home health services" and "ensure patients in deprived and remote communities will have better access to primary care".
Jeremy Corbyn's Labour also says it will "ensure community pharmacy is supported", though there is not much detail on how this will be achieved.
Previously publicised plans to abolish prescription charges in England and establish a state-owned generics company are repeated in the manifesto, with Labour adding that "we will aim to increase the number of pharmaceutical jobs in the UK".
Lib Dems: Abolish charges for mental illness sufferers
Meanwhile, Jo Swinson's Liberal Democrats have pledged to raise an extra £7bn for the NHS through raising income tax by 1p (in England and Wales only). If elected, the Lib Dems would also start introducing a "dedicated, progressive" health and social care tax and set out on people's payslips how much of their wages are going towards health and care provision.
The Lib Dems plan to abolish prescription charges for people with chronic mental health conditions "as part of our commitment to review the entire schedule of exemptions for prescription charges, which has not been fully updated since 1968 and contains many anomalies".
On access to care, the Lib Dems say they intend to make "greater appropriate use of nurses, physiotherapists and pharmacists" as part of a strategy to join up primary care services and end the GP shortfall.
The Lib Dems also plan to make HIV prevention drug PrEP available to all who need it, and to "reform access to cannabis through a regulated cannabis market in the UK" based on models from Canada and the US.
Sponsored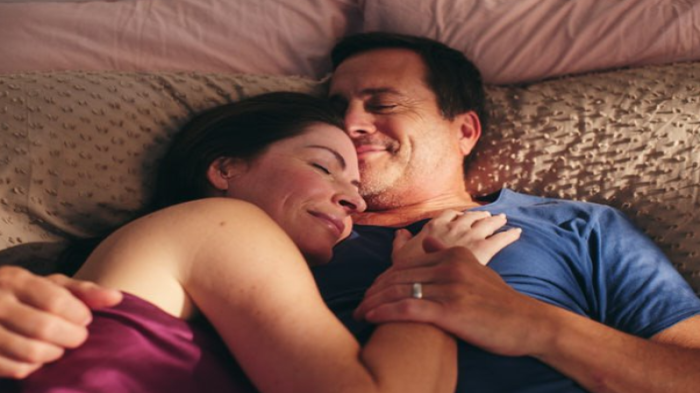 OTC
This training video will support your conversations around treatment goals for EP products so you can help meet your customers' needs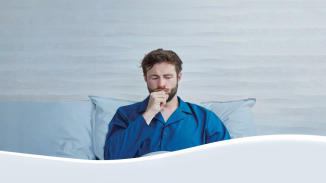 OTC
Discover how aromatic rubs can play a key role in customers' fight against symptoms of colds and congestion
Record my learning outcomes