Flu vaccine for under-65s to be delayed, says NHS
Health & NHS
Flu vaccine for under-65s to be delayed, says NHS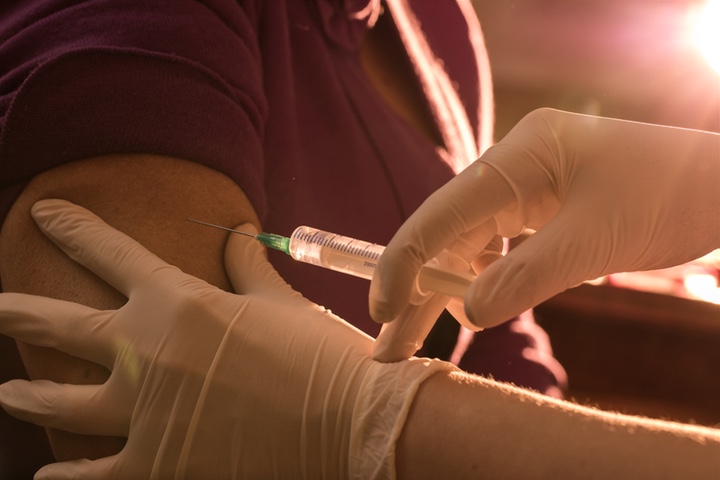 Some community pharmacies may be affected by delayed supplies of one of the recommended vaccinations for the forthcoming flu season, NHS England & Improvement and Public Health England have said.

In a July 17 letter to community pharmacists and GPs, the health bodies said some supplies of the inactivated Quadrivalent influenza vaccines (QIVe) – which is recommended for people aged 18 to 64 who are in at-risk groups – had been held up.

This is because a four-week delay in the World Health Organization issuing its recommendation on the inclusion of one flu strain in the vaccine prevented manufacturers from developing their supplies as scheduled.

Sanofi Pasteur has said some of its deliveries will be "phased" and that these are expected to be "delivered by the end of November".

The NHS recommends having a flu vaccination in the autumn, from the beginning of October to the end of November, but says patients who miss this window can have it later in winter.

The letter recommended that all primary care providers who have ordered to QIVe vaccine contact their relevant manufacturer "to confirm delivery dates and inform scheduling of appointments".

There is not currently any reason to believe supplies of the adjuvanted trivalent inactivated vaccine (aTIV) for over-65s or the newly licensed cell grown quadrivalent vaccine (QIVc) have been affected by similar delays, PSNC has said.
The 2018-19 flu season saw many contractors struggle to source Fluad, the only aTIV that was available in the UK.