Doctors urge Hancock to investigate HRT shortages
Health & NHS
Doctors urge Hancock to investigate HRT shortages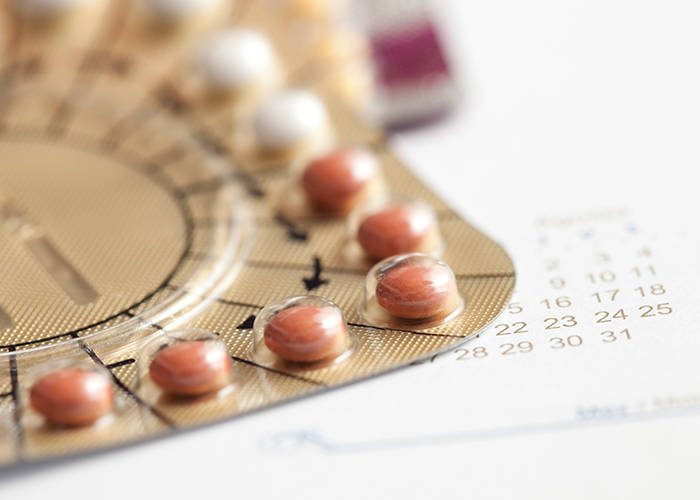 Medical organisations including the Royal College of Obstetricians and Gynaecologists (RCOG) are urging health secretary Matt Hancock to investigate the cause of ongoing HRT shortages affecting "thousands of women".
In a February 7 joint letter to Mr Hancock, the RCOG, the British Menopause Society (BMS) and the Faculty of Sexual and Reproductive Healthcare (FSRH) asked him to set up a working group to identify the reasons for the shortages and "ensure that this situation is prevented from happening again".
RCOG president Dr Edward Morris said the HRT supply situation "should begin to improve from February 2020 as the range of products which supply 70 per cent of the HRT patch market will be re-introduced to the UK market".
"However, a number of HRT medications and contraceptives remain unavailable, some until the end of this year, and some with no timeline as to when they will be back on the market."
Dr Morris said the reasons for shortages were still unclear, commenting that the "lack of transparency" has been "extremely frustrating". He said the Government should set up a working group including the RCOG, BMS and FSRH, as well as industry regulatory agencies.
BMS chair Haitham Hamoda said the shortages, which "seem to be unique to the UK," must be addressed urgently.
Contraceptive shortage 'chaos'
The organisations noted that in addition to the long-running issues with HRT supply, more recently contraceptive medicines have been hit by shortages, which they described as "inadvertently affecting the most vulnerable in our society".
Dr Asha Kasliwal, president of the Faculty of Sexual and Reproductive Healthcare, said: "We are very concerned by the continuing reported shortages of contraceptives which may inadvertently lead to a rise in unplanned pregnancies. We have received queries from our members who are finding it increasingly hard to prescribe contraception.
"We are aware that women are sent away with prescriptions for unavailable products and end up lost in a system that is frustrating to navigate. This is causing utter chaos for patients, clinicians and pharmacists."
"For some contraceptive methods, a truly equivalent alternative just does not exist. This is the case of Sayana Press, a self-injectable contraceptive.
"Women who use Sayana Press now have to see a healthcare professional to access a non-self-injectable alternative, which is undoubtedly an extra burden for them, increasing demand in busy GP practices and sexual and reproductive healthcare clinics. At the moment, the resupply date for Sayana Press is unknown."
Sponsored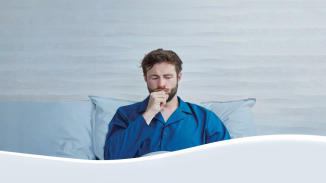 OTC
Discover how aromatic rubs can play a key role in customers' fight against symptoms of colds and congestion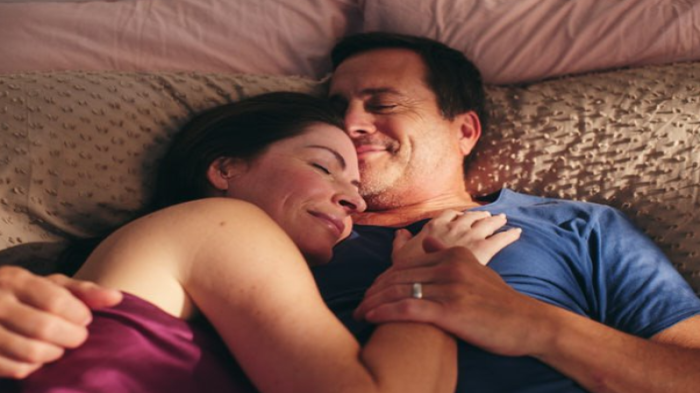 OTC
This training video will support your conversations around treatment goals for EP products so you can help meet your customers' needs
Record my learning outcomes