Delayed NHS Pharmacy First goes live end of July
Health & NHS
Delayed NHS Pharmacy First goes live end of July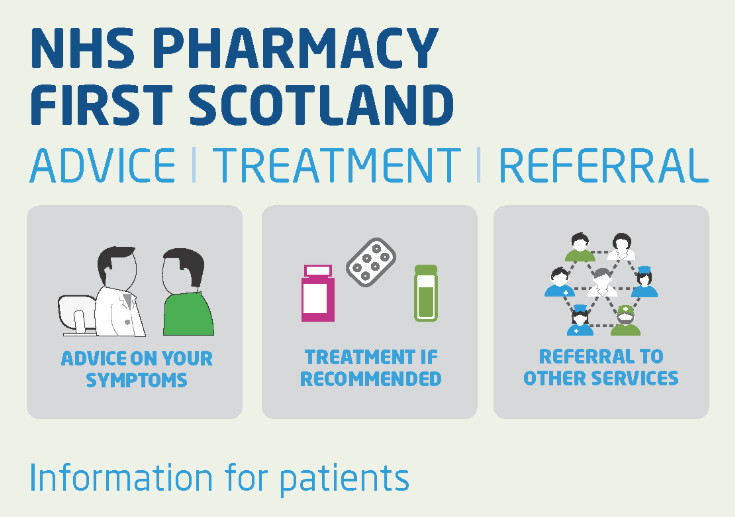 The new NHS Pharmacy First service will replace the Minor Ailment Service and current Pharmacy First services in Scotland on 29 July in one of the biggest changes to the community pharmacy contractual framework in recent years.
The start date, originally planned for April 22, was postponed due to the Covid-19 pandemic. In rolling out the service at the end of July pharmacies have been advised they must continue to pay full attention to physical distancing and other operational measures that are in place to keep pharmacy teams and members of the public safe at all times.
Scotland's chief pharmaceutical officer, Rose Marie Parr, said: "Our focus remains on increasing access to community pharmacy as the first port of call for managing self-limiting illnesses and supporting self-management of stable long term conditions in and out of hours and to improve pharmaceutical care and contribute to the multi-disciplinary team."
Implementation of the new service will be supported by a range of materials and approaches to raise awareness amongst members of the public, pharmacy staff and other healthcare professionals.
Activity-based payment
NHS Pharmacy First is supported by a new remuneration model for Scottish contractors. This replaces the capitation model used for the Minor Ailments Service and moves payment to an activity-based model, where the pharmacy will be remunerated for the activity undertaken and reimbursed for dispensed items. The activity will be based on "Advice: Referral: Supply".
CPS has a three year funding deal with the Scottish government to provide stability while the NHS Pharmacy First service is introduced. Pharmacy First funding is due to receive £5m from the Scottish Government this year, £7.5m next year and £10m in 2022/23. The CPS contribution across the three years is budgeted at £20.8m each year.
In year 1 each pharmacy will receive a base payment for service delivery, which will be the same for all pharmacies. There will also be an activity pool made available to those whose activity exceeds a set level (an activity is a single consultation, referal or supply). From July 2019 pharmacies have been paid £20 per recorded activity, with payment being made quarterly.
Supplies (dispensing) is already recorded but the new service will require pharmacies to record consultations and referrals as well. The initial roll-out aims to minimise the impact of funding changes as far as possible.
Free NHS consultation service
Messaging around the service is seen as important. There will be promotional material for patients to let them know what they can expect. It will explain that Pharmacy First is a free NHS consultation service, and advice will always be given. NHS treatment may be supplied and referral to another healthcare professional may happen.
There will be no requirement for people to register with a pharmacy to receive the service. Anyone who is registered with a Scottish GP or ordinarily resident in Scotland will be eligible. In time this will extend to tourists visiting the country and the prisoner population. NHS Payment Verification and Counter Fraud Services will be setting up a monitoring system.
There will be an approved list of treatments to provide a cost-effective option for every condition covered by the service. Patients will have the option to buy products that are not on the list, but the pharmacy will still be recognised for the advice given. There will be no local variations.
Scotland is moving towards national PGDs and SLAs that will be the same across all health board areas. PGDs will initially cover UTIs and impetigo, followed by a roll-out for other conditions including pain relief, sore throat, acne, and skin and soft tissue infections.
NES has developed digital resources to support day-to-day delivery of the new service, along with evening events and webinars.
Sponsored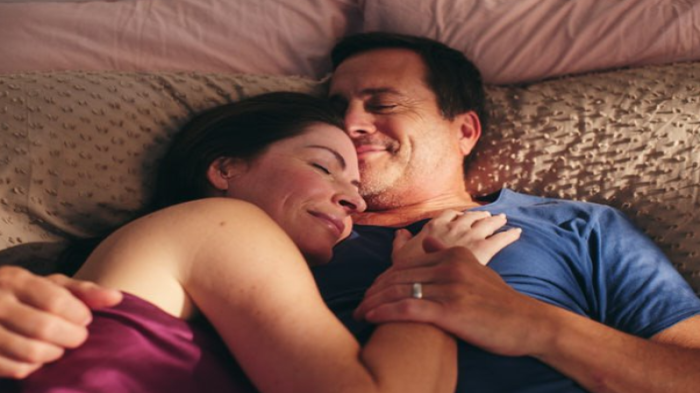 OTC
This training video will support your conversations around treatment goals for EP products so you can help meet your customers' needs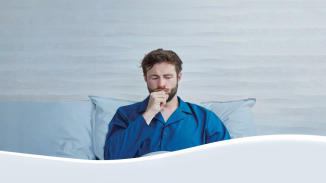 OTC
Discover how aromatic rubs can play a key role in customers' fight against symptoms of colds and congestion
Record my learning outcomes