Boots launches online cancer consultation service
Health & NHS
Boots launches online cancer consultation service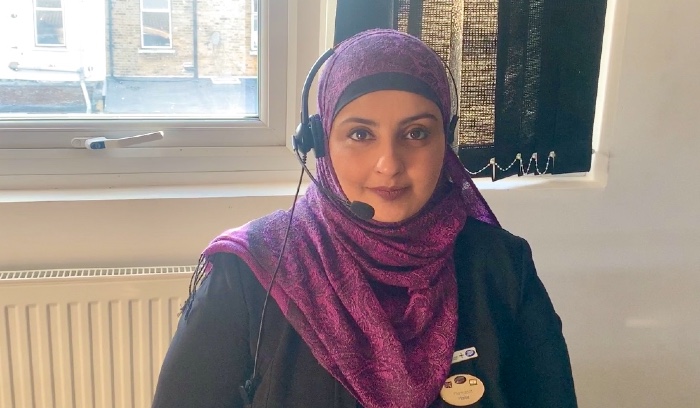 Boots has launched a new online video cancer consultation service for people with the disease who are shielding at home during the coronavirus pandemic.
The free service will see Boots Macmillan information pharmacists (BMIPs) provide support and advice remotely on treatment options for the disease and possible side-effects.
The multiple has partnered with the digital healthcare company Livi to roll the service out.
Boots has more than 2,000 BMIPs and claims they have had over 91,500 conversations in the last year with people living with cancer or carers of sufferers of the disease.
"We know that many people are nervous about going out and access to healthcare professionals is restricted at the moment, so being able to access a pharmacist and ask questions that they might have forgotten to ask their consultant, or accessing some additional support because they might be feeling lonely or scared is so important," said BMIP Hafsa Dasu (pictured).
"I've been a BMIP for seven years now and it is something that's incredibly close to my heart after several people close to me have been affected by cancer.
"I feel very passionate about being able to help people and provide reassurance while they are often feeling at their most vulnerable."
According to a survey by Macmillan Cancer Support and YouGov, half a million people with cancer in the UK have been too scared to leave the house since lockdown started on March 23.
Boots also said it is exploring a range of other services "where Boots pharmacists will be available for face-to-face advice on Livi's online platform">