Average wait for GP appointment hits two weeks
Health & NHS
Average wait for GP appointment hits two weeks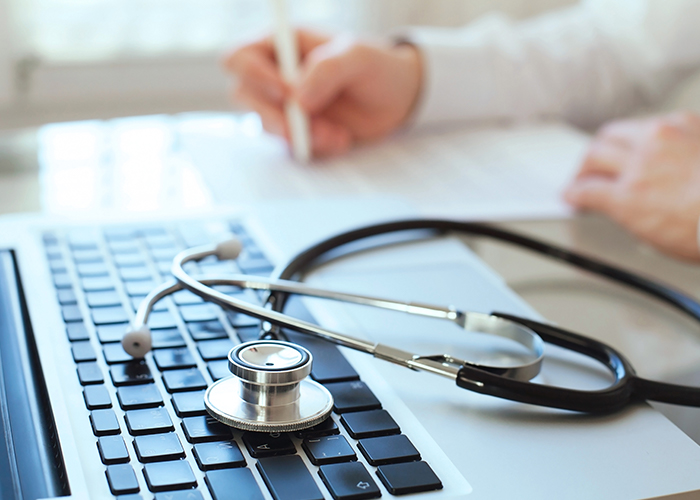 The average wait for a routine GP appointment has exceeded two weeks for the first time ever, according to an annual survey of waiting times from the GP publication Pulse.
A midpoint analysis of data from the survey of 901 GPs across the UK found that the average waiting time is now 15 days, with 280 responding that non-urgent appointments typically carried a waiting time of two to three weeks.
More than 22 per cent of GPs said that the wait for a routine appointment was more than three weeks, while six per cent said it was longer than four weeks.
Meanwhile, in May this year a British Medical Association report said GP appointments involving a wait of over two weeks were up 13 per cent on last year. Appointments involving a wait of over a week rose by nine per cent, and represented 30 per cent of all appointments.
There were 213,000 fewer same day GP appointments than last year, the report said, and appointments with a wait of over 28 days were up 15 per cent on 2018 to 2,230,000.
Sponsored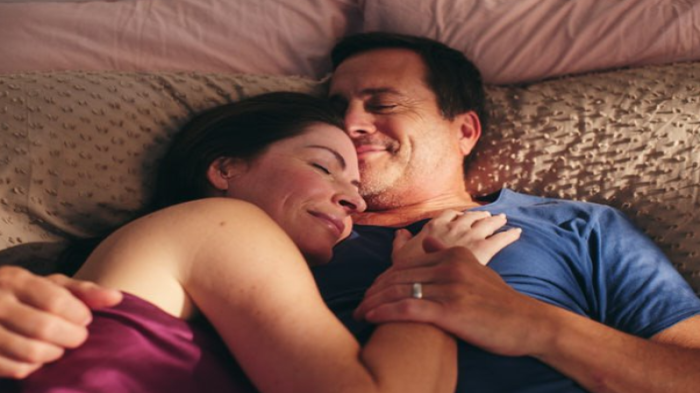 OTC
This training video will support your conversations around treatment goals for EP products so you can help meet your customers' needs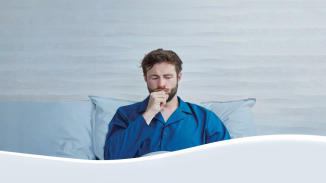 OTC
Discover how aromatic rubs can play a key role in customers' fight against symptoms of colds and congestion
Record my learning outcomes