Malaria guidance updated with warning of increased risk
Health & NHS
Malaria guidance updated with warning of increased risk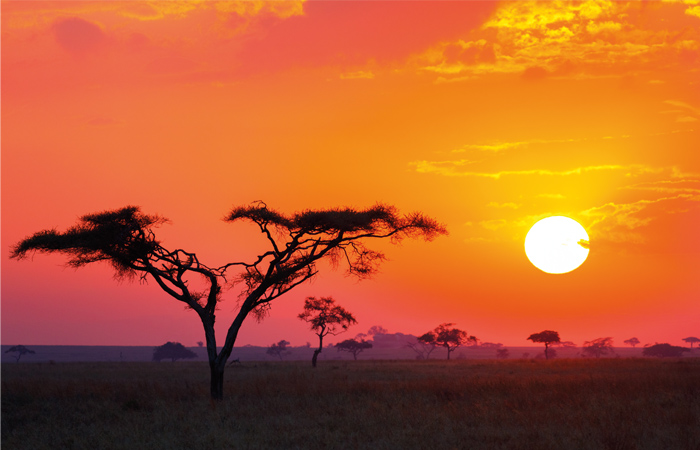 The Covid-19 pandemic has disrupted malaria eradication programmes around the world, which means the disease may have been re-introduced into areas previously considered safe, warn the latest Public Health England guidelines on malaria prevention for travellers from the UK.
The updated guidelines say: "The full effect of Covid-19 on in-country malaria eradication programmes has yet to be determined, but there are concerns that hard-won gains may have been lost. The WHO World Malaria Report 2020 indicates that many countries have reported moderate levels of disruption.
"From modelling data, they estimate that in sub-Saharan Africa, reduction in access to effective antimalarial treatment of 10 per cent could lead to an additional 19,000 deaths by the end of 2020."
It may be that due to increased transmission, the risk of malaria increases for travellers to some areas, with the possibility of re-introduction of malaria to areas recently considered to have interrupted transmission.
To reflect this, in the latest edition of the guidelines the section on insect bite avoidance has been revised to emphasise the increasing importance of these measures in protecting against malaria.
The guidelines note that that Covid-19 has had a "dramatic effect on travel patterns which has inevitably affected the number of malaria cases imported into the UK". From the second quarter of 2020 onwards the Malaria Reference Laboratory has seen a 70-90 per cent reduction in referred cases.
Due to the Covid-19 pandemic it was not possible to finalise a 2020 edition of the guidelines until January 2021.Therefore, this latest version is the 2021 guidance and will remain current throughout this year. The 2022 guidelines will be issued in the spring next year.
Record my learning outcomes