Eight per cent of non-communicable diseases attributed to inactivity
Health & NHS
Eight per cent of non-communicable diseases attributed to inactivity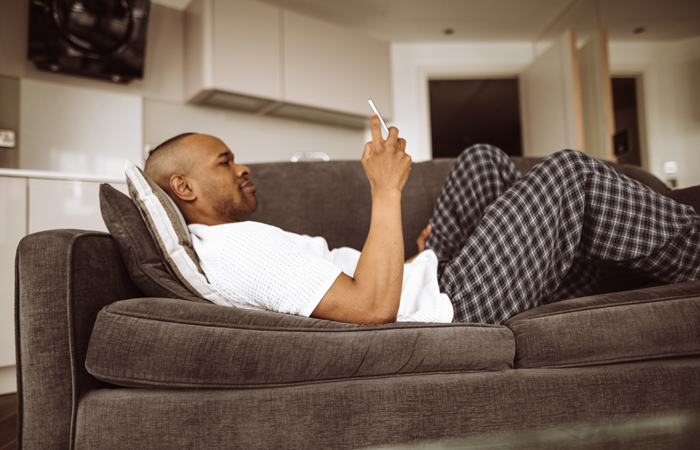 Physical inactivity is found to be responsible for up to eight per cent of non-communicable disease and deaths worldwide, according to research published online in British Journal of Sports Medicine.

Physical inactivity is a well-known risk factor for premature death and multiple non-communicable diseases, including stroke, type 2 diabetes, coronary heart disease, hypertension and several cancers. It is also found to increase according to a country's income, in 2016 levels of physical inactivity in high-income countries were estimated to be more than double those in low-income countries.

With physical inactivity increasing and 80 per cent of non-communicable disease deaths now occurring in low- and middle-income countries, researchers set out to estimate the current burden of global non-communicable disease associated with physical inactivity, studying data on physical inactivity levels for 168 countries in 2016. Physical inactivity was defined as less than 150 minutes of moderate-intensity or 75 minutes of vigorous-intensity physical activity per week.

The results found that non-communicable diseases attributable to physical inactivity ranged from 1.6 per cent for hypertension to 8.1 per cent for dementia. Prevalence-based population attributable risks were more than two times higher in high-income countries than in low-income ones. And some 69 per cent of all deaths and 74 per cent of cardiovascular disease deaths associated with physical inactivity occurred in middle-income countries.
The highest burden of non-communicable disease associated with physical inactivity were found in Latin American and Caribbean countries, high-income Western and Asia Pacific countries. The lowest burden in countries in sub-Saharan Africa, Oceania and East and Southeast Asia.
"The global health burden associated with physical inactivity is substantial," the researchers said. "The public health burden associated with physical inactivity is truly a global issue that will require international collaboration to mobilise change and achieve these public health goals."
Record my learning outcomes