MP 'disappointed' by budget's pharmacy snub
Health & NHS
MP 'disappointed' by budget's pharmacy snub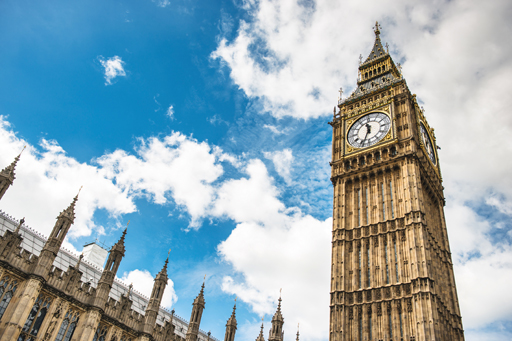 A Labour MP has told the House of Commons he was "disappointed" that last week's budget statement did not offer any financial relief to pharmacies in England.
In a March 4 Commons debate on income tax, Bootle MP and member of the all-party parliamentary pharmacy group Peter Dowd noted that chancellor Rishi Sunak's budget, which has been strongly criticised by the sector's representative organisations, did not contain anything that "in any way sent a message of support to the pharmacy sector, let alone any practical or financial support for it".
Mr Dowd described a recent visit to Merseyside pharmacy Davey's Chemist, which he said is running a vaccination centre "efficiently, effectively, professionally and personably".
"A key sector in the fight against covid through the vaccination programme has been cut adrift, yet the Government still ask a sector that is under strain to pull out all the stops," he said.
He set out a number of recommendations for the Government: "First, the Government should review the response from pharmacies during the pandemic and re-evaluate a clear vision of what we need from these undervalued frontline healthcare workers.
"Secondly, the NHS and Government should enable pharmacists to do more by giving this vital sector additional resources for training and support.
"Thirdly, a reassessment by finance teams in the Department of Health and Social Care and the NHS of the value of pharmacies would be welcome.
"Fourthly, the Government should write off the advance payments as an immediate way of providing relief."
Speaking in the same debate, Jackie Doyle-Price, a Conservative MP and chair of the pharmacy APPG, aligned herself with Mr Dowd's comments.
Ms Doyle-Price said: "There is a real issue with regard to the moneys advanced to pharmacies to deal with the consequences of the pandemic; it now needs to be clawed back and that is going to hit our pharmacists, who have been at the front end of the fight against the pandemic.
"I just remind Ministers to get together with the NHS to come up with a solution to this. Notwithstanding the fact that pharmacists are independent providers, they are very much part of our NHS and should be treated as part of the NHS family."
The APPG has secured a Commons debate on Thursday March 11 at 1.30pm where MPs will discuss the impact of Covid-19 on pharmacies.
Sponsored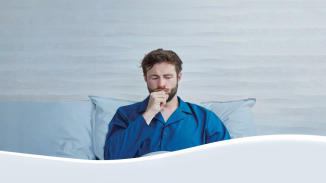 OTC
Discover how aromatic rubs can play a key role in customers' fight against symptoms of colds and congestion
Record my learning outcomes