Covid has sparked healthier behaviours, reveals study
Health & NHS
Covid has sparked healthier behaviours, reveals study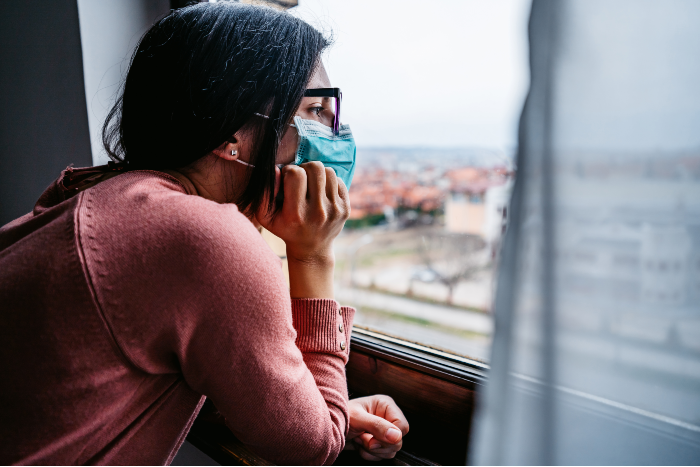 The coronavirus pandemic has prompted many people across England to live healthier lives, according to new research.
A Public Health England survey published yesterday (Monday January 4) revealed eight in 10 adults over the age of 18 have changed their lifestyle and seven in 10 said the virus and lockdowns motivated them "to make healthier lifestyle changes".
Six million people aged 40 to 60 said they make healthy lifestyle chages, with 40 per cent focusing on eating more healthily, 39 per cent on losing weight and 41 per cent exercising more.
Four in 10 smokers said they would try to quit this year while almost half of people who drank more alcohol during the second lockdown were determined to reduce their intake.
According to PHE, 28 per cent of adults in England are obese and 36 per cent are overweight. In 2020, one-third snacked on unhealthy food and drinks at least once a day, an increase of 26 per cent on the previous year, and one-third exercised less in the second half of 2020.
Concerns over the nation's health and well-being led PHE to launch its 'Better Health New Year' initiative to help people get fit and healthy.
"The past year has been immensely challenging and being stuck at home much more this year, understandably, has seen some unhealthy habits creeping up on us all," said Dr Alison Tedstone, chief nutritionist at PHE.
"But our survey shows the vast majority of us want to do something positive this year to improve our health and now is a good time for a reset, whether it be eating more healthily, being a healthier weight, getting more active, stopping smoking or doing more to look after our mental health."
Record my learning outcomes