PSNC: Let's put a stop to GP flu jab competition
Health & NHS
PSNC: Let's put a stop to GP flu jab competition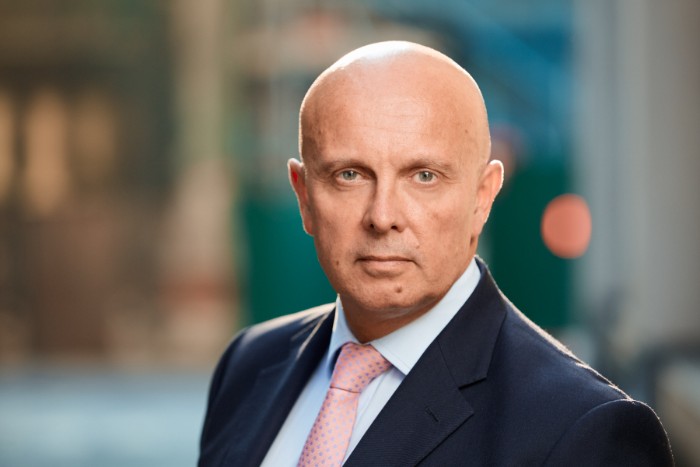 PSNC chief executive Simon Dukes has said he is hopeful the Covid-19 pandemic will help put an end to competition between pharmacies and GP surgeries over the provision of flu jabs in their communities.
In a December 2 blog post, Mr Dukes stressed the importance of vaccinating the working population aged 50-64 against flu and of supporting primary care networks with the Covid-19 vaccination programme where possible.
Mr Dukes said: "[It is] not just an ambition about jabbing as many people as we can – although of course I would urge all contractors to do so – but it is also about progressing our relationships with GPs and trying to seek a truly collaborative approach to this and to all vaccination programmes.
"Surely one positive of the legacy of this pandemic must be that the days of competition within the health service are left behind us: we must play our part in trying to attain that vision."
Tensions between pharmacies and GPs over flu jab numbers have become an annual occurrence, with Conservative MP Nigel Mills telling Parliament earlier this year that GP's efforts to discourage people from getting their jab in a pharmacy are "not a particularly constructive way of working".
Pfizer vaccine: 'Sci-fi logistics'
On the imminent Covid vaccination programme using the Pfizer vaccine, Mr Dukes said the logistics "read like something from a sci-fi film".
"There is simply no way that most pharmacies will be able to turn their retail areas into a vaccination clinic that sees practically 200 people per day and also allows them to stay safely socially distanced," he said.
However, he said, the sector "must be ready to jump in with a proposal" once a vaccine with less stringent storage requirements comes online.
Coronavirus testing is another "potential key role" for community pharmacies, he commented, "particularly if the prime minister's vision for same-day testing to be available via Test and Trace in the New Year comes to fruition".
"A pilot is already underway, and we must continue to position the sector to be able to do this, as our accessibility to the public is second to none."
Record my learning outcomes