MHRA recalls batches of betahistine dihydrochloride tablets
Health & NHS
MHRA recalls batches of betahistine dihydrochloride tablets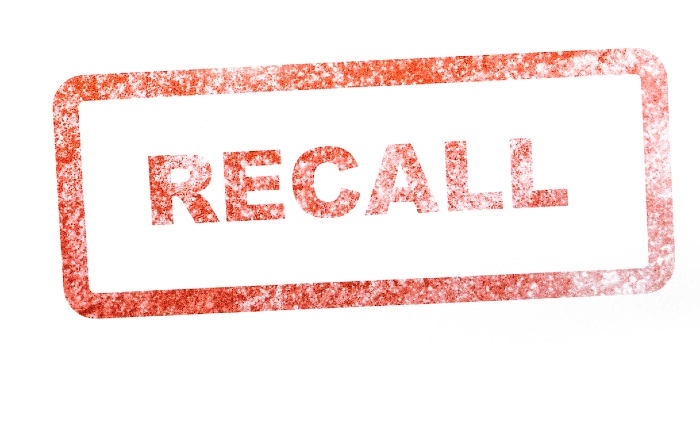 The Medicines and Healthcare products Regulatory Agency has issued a recall for batches of betahistine dihydrochloride 8mg and 16mg tablets.
The regulator advised healthcare professionals to stop supplying certain batches immediately, quarantine all stock and return it to their supplier after what it described as "a cross-contamination issue:.
"Kent Pharmaceuticals Ltd has informed us that several batches of finished product were contaminated with theophylline due to a cross-contamination issue identified with an excipient that was used in the manufacture of the finished product," the MHRA said.
The affected 8mg batches of are EC10619, EC10719, EC10819 while the 16mg batches are GY11119, GY11219 and GY11319.
"The risk of adverse reactions is low with respect to the level of contamination. However, if patients experience any side effects related to hypersensitivity or those not normally experienced with betahistine, please ensure appropriate clinical advice is sought from your healthcare team. Any suspected side effects should also be reported via the Yellow Card scheme," the MHRA said.
Record my learning outcomes