HIV diagnoses in gay and bisexual men at 20-year low
Health & NHS
HIV diagnoses in gay and bisexual men at 20-year low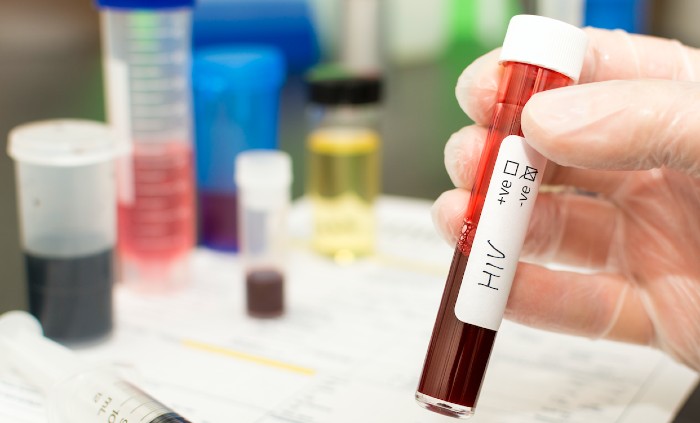 The number of newly diagnosed cases of HIV in gay and bisexual men (GBM) has fallen to its lowest level in 20 years, a report released today by Public Health England has revealed.
The latest data shows there were 1,700 new diagnoses last year compared with a previous low of 1,500 in 2000.
There was also a 10 per cent drop in diagnoses last year, with 4,139 cases compared with 4,580 in 2018 while there was what PHE described as a "34 per cent decline from a peak of 6,312 new diagnoses in 2014."
The 1,700 diagnoses in GBM last year compared with about 1,600 diagnoses in heterosexual adults, the lowest number of new cases in that group since 1998.
Although 42 per cent of cases were diagnosed late in 2019, the number of those diagnoses dropped from 1,900 in 2015 to 1,300 last year.
"People diagnosed late in 2019 had an eight-fold risk of death compared to those diagnosed promptly," PHE said.
It put the decline in cases down to people using condoms, the use of pre-exposure prophylaxis, greater HIV testing in a variety of settings and antiretroviral therapy starting quickly following diagnosis.
However, PHE said the number of people having HIV tests could be improved, with nearly 300,000 declining to take a test in a sexual health setting.
Black African heterosexual women were more likely to refuse a test than Black African heterosexual men but less likely than heterosexual women and men overall. Just four per cent of GBM refused a test in a healthcare setting.
PHE said "more focused conversations on HIV, testing, prevention and treatment in schools and clinical settings" can ensure more people get tested.
Sponsored
OTC
Understand how fungal nail infections develop and help manage customer expectations around treatment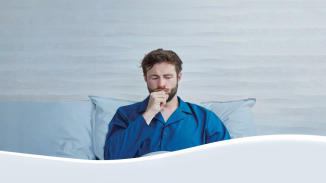 OTC
Discover how aromatic rubs can play a key role in customers' fight against symptoms of colds and congestion
Record my learning outcomes