Child obesity on the increase in England, warns report
Health & NHS
Child obesity on the increase in England, warns report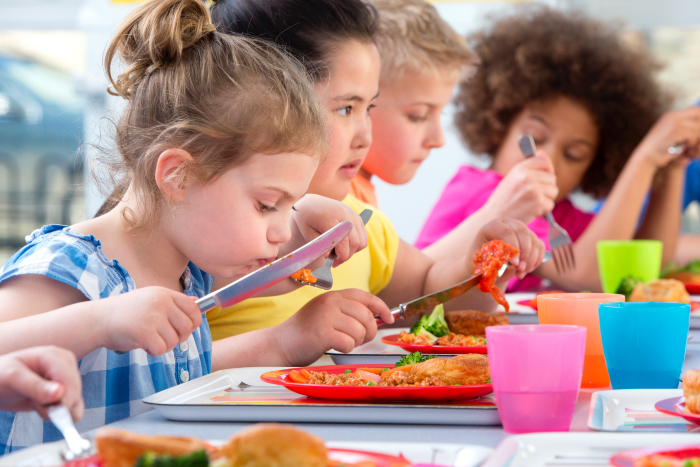 Obesity among children in England is on the rise according to a government report.
The study, published by NHS Digital, found rates of obesity increased in reception year children aged 4-5 from 9.7 per cent in 2018-19 to 9.9 per cent in 2019-20.
Obesity rates also went up in year six children aged between 10-11, from 20.2 per cent in 2018-19 to 21 per cent the following year.
Boys were found to have what the report described as "a higher obesity prevalence than girls for both age groups," with 10.1 per cent of boys obese compared with 9.7 per cent of girls at reception age.
In year six, 23.6 per cent of boys were classed as obese, compared with 18.4 per cent of girls.
Deprivation was a strong influence on obesity rates, with children living in the most deprived parts of the country more than twice as likely as those in the least deprived to be obese in both age groups.
NHS Digital said that due to schools closing to most children as part of the Covid-19 lockdown from March, measurements could not be made as usual. This meant that while the figures are thought to be reliable at the national level, they are less reliable for some local authorities.
Record my learning outcomes