PHE replacement 'must include pharmacy' says RPS
Health & NHS
PHE replacement 'must include pharmacy' says RPS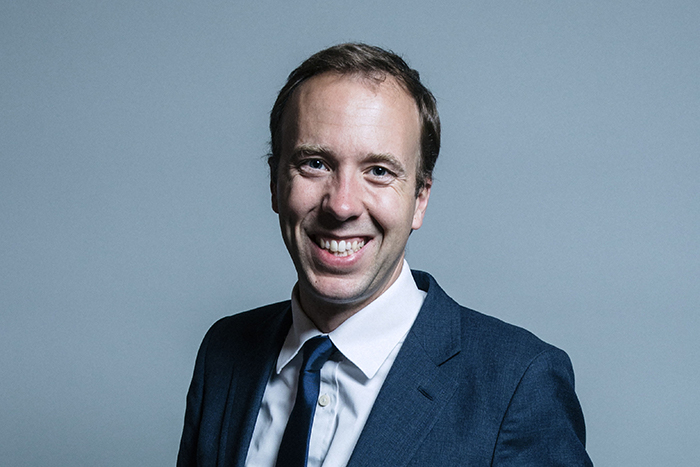 A new UK-wide public body that will replace Public Health England as the organisation tasked with handling Covid-19 must utilise pharmacy to address the NHS care backlog, the Royal Pharmaceutical Society has warned.
More details are emerging on the National Institute for Health Protection (NIHP), which was first reported on over the weekend by the Sunday Telegraph.
The NIHP, which will operate in all four home nations, will bring together the functions of PHE, NHS Test and Trace and the "analytical capability of the Joint Biosecurity Centre," the Department of Health and Social Care said today.
These three organisations are immediately being brought together under the "interim leadership" of Dido Harding, who has headed up the controversial Test and Trace programme.
The new NIHP will be fully operational from spring next year.
Health secretary Matt Hancock said: "To give ourselves the best chance of beating this virus once and for all – and of spotting and being ready to respond to other health threats, now and in the future – we are creating a brand new organisation to provide a new approach to public health protection and resilience."
Commenting on the announcement, RPS England board chair Claire Anderson said: "Whatever happens with administrative changes, the Government must ensure it delivers a compelling vision for public health and prevention.
"This must include making the most of pharmacy to reduce the backlog of care fro Covid-19 and better manage demand across the health service.
"Pharmacies play a vital role in supporting prevention, healthy living and tackling health inequalities, including in communities at a higher risk from Covid-19.
"It's encouraging to hear the secretary of state's commitment to embedding health improvements across Government and the NHS, including pharmacy and primary care – this now needs to be supported by funding after years of cuts to public health.
"As we look toward winter pressures, risks of a second wave of Covid-19, and a potential no-deal Brexit, it's vital that we don't lose time amid these changes.
"We must ensure public health messaging continues, and will be looking for clarity on support for health teams, local and regional roles and resources.
The Government's Scientific Advisory Group for Emergencies (SAGE) issued a public statement warning that any organisation set up to replace PHE must be transparent, operate under "trained, qualified and experienced public health leadership" – Ms Harding does not have a background in science or public health – and must operate with transparency.
SAGE member professor Gabriel Scally commented: "The Government needs to be aware of the risks involved in undertaking major organisational restructuring in the midst of this public health crisis, Independent SAGE is concerned that the organisational structures that the Government has created so far (such as NHS Test and Trace, and the Joint Biosecurity Centre) have not been transparent, coherent or obviously successful."
Record my learning outcomes