Public Health England to be scrapped over Covid handling
Health & NHS
Public Health England to be scrapped over Covid handling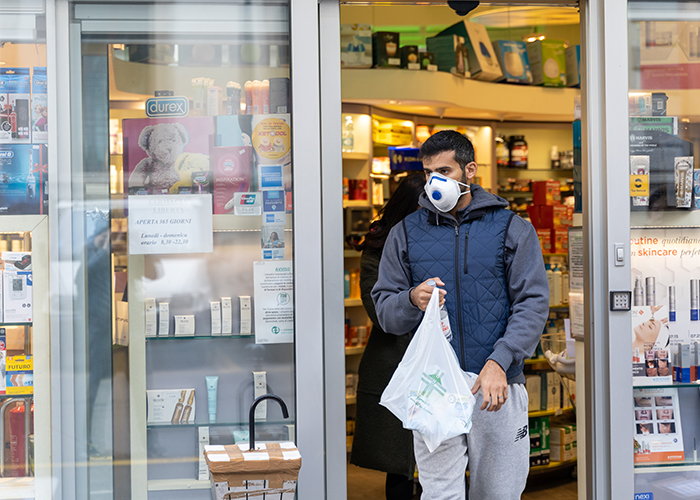 Health secretary Matt Hancock will soon abolish Public Health England and merge it into a new organisation specifically tasked with handling pandemics.
The Sunday Telegraph reported yesterday that the Government was planning to axe the independent health agency over its handling of the coronavirus pandemic, seven years after it was first created. Ministers are reportedly frustrated with PHE over its approach to contact tracing and the way it counts Covid-related deaths.
The new organisation, which will be modelled on Germany's Robert Koch Institute, will reportedly be called the National Institute for Health Protection and will incorporate the NHS test and trace programme.
The Government has been criticised for the move, with some arguing that as PHE is an executive agency of the Department of Health and Social Care the ultimate responsibility for any failings lies with the health secretary.
Royal Society of Medicine president Sir Simon Wessely said: "PHE employs some of the best, brightest and most hardworking clinicans and experts we have. There are simply not enough of them, which can partly be explained by the steady reduction in funding over the last seven years.
"Perhaps we do need a more joined-up structure, but we should not scapegoat PHE for the failures I the system in which they are but one cog."
One PHE official told the Guardian: "It is just not right nor fair to pin all blame like this. We wouldn't claim to have got everything right – who can? – but we don't operate unilaterally from the chief medical officer or ministers. The issue that needs resolving is investment – [a] proper budget, [and] significant investment in public health labs/science."
A DHSC spokesperson commented: "Public Health England have played an integral role in our national response to this unprecedented global pandemic.
"We have always been clear that we must learn the right lessons from this crisis to ensure that we are in the strongest possible position, both as we continue to deal with Covid-19 and to respond to any future public health threat."
Record my learning outcomes