Revamped NHS Test and Trace app being tested
Health & NHS
Revamped NHS Test and Trace app being tested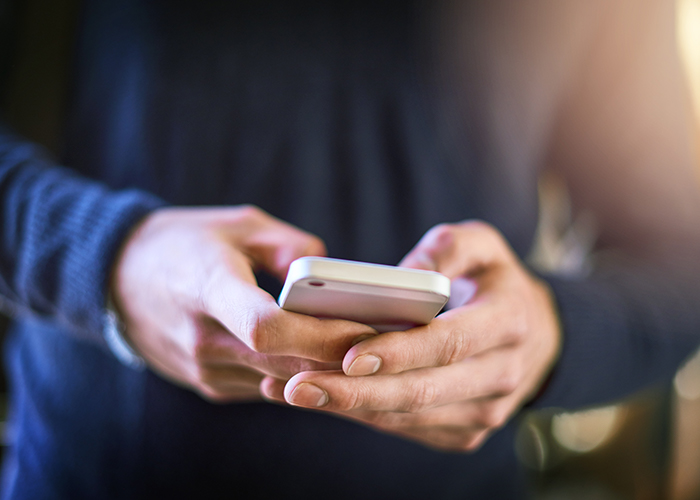 A revamped NHS Test and Trace app has started trials this week in the Isle of Wight and among NHS volunteer responders. They will shortly be followed by residents in the London borough of Newham.
The first version of the app, developed by NHSX, was meant to have been ready at the end of May but was axed by Health Secretary Matt Hancock after a number of problems were identified.
The new version of the app has abandoned the centrally controlled model initially used, switching to a model created by US tech giants Apple and Google.
Both approaches use Bluetooth to determine how close a phone's owner has come to another person and help establish a chain of contact once a person has either tested positive for or is termed highly likely to have contracted Covid-19.
However, the Apple and Google system uses a decentralised matching process, meaning matches between contacts are determined locally on the device concerned, instead of on a central server. This helps address the privacy and security concerns that dogged the earlier version.
The app will correctly identify seven out of 10 people who spend more than 15 minutes within 2 metres of another app user who has tested positive for coronavirus and warn them to self-isolate.
The app will log the time and distance a user has spent near to anyone, even if they don't know them, so it can alert them if that person later tests positive for Covid-19. This is a useful addition to the existing NHS Test and Trace service because it will means people do not need to know the contact details of others for the service to warn them they have been in contact with someone who has tested positive.
However, the overall effectiveness of the app will depend on public uptake. No date has been given for when the app will be made more widely available. Northern Ireland already has its own app, and Scotland is looking to deploy one in the autumn.
The app has a range of additional features that it is hoped will help to reduce personal and public risk from Covid-19 alongside the national and local contact tracing services:
Alert: letting users know the level of coronavirus risk in their postcode district
QR check-in: venues such as restaurants and pubs will be encouraged to apply for a QR code. People visiting the venue will be urged to scan the barcode to provide a 'virtual diary' of their movements. If another customer in the venue at the same time tests positive for the virus, the phone owner will alerted, encouraged to isolate for 14 days and book a test.
Symptoms: allowing users to check if they have coronavirus symptoms and see if they need to order a free test
Test: helping users book a free test through the app and get results quickly to know whether they have Covid-19
Isolate: if a user is told to self-isolate, a timer feature will help count down that period and access will be provided to relevant advice.
In creating the app, NHS Test and Trace says it has worked closely with a wide range of experts including Apple and Google, scientists from the Alan Turing Institute, medical experts, privacy groups, at-risk communities and international teams from countries using similar apps, such as Germany.
Sponsored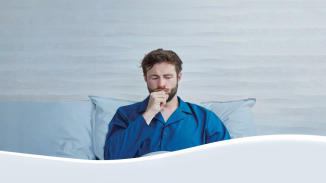 OTC
Discover how aromatic rubs can play a key role in customers' fight against symptoms of colds and congestion
Record my learning outcomes