Rise in talking therapy referrals in England
Health & NHS
Rise in talking therapy referrals in England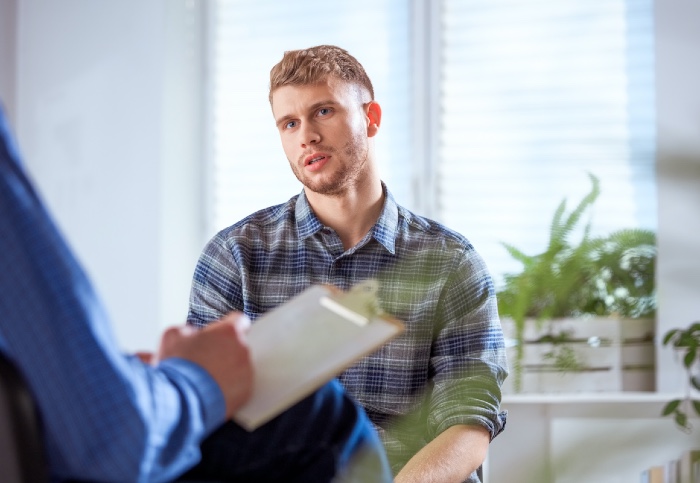 The number of patients referred to talking therapy for anxiety or depression in England increased in 2019-20, according to a new report.
The study, published by NHS Digital, looked at access to psychological treatment for people of different ages and ethnic groups, as well as former British Armed Forces personnel. It revealed there were 1.69 million referrals to talking therapies, up from 1.6 million in 2018-19. That was a 5.7 per cent rise.
The report also found that 87.4 per cent began treatment within six weeks, down on 89.4 per cent in 2018-19, while 1.17 million referrals started treatment – a 6.7 per cent rise from 1.09 million the year before.
On average, service users received 6.9 sessions of treatment, and 606,192 referred individuals went on to finish treatment, an increase of 4.1 per cent on 2018-19.
There was a slight drop in the number of referrals that ended in recovery, from 52.1 per cent in 2018-19 to 51.1 per cent in 2019-20.
NHS Digital cautioned that the Covid-19 pandemic affected "the quality and coverage of some of our statistics," notably gaps in data submission in March, and said the report "should be interpreted with care".
Record my learning outcomes