Government must replenish medicines 'buffer stock' say MPs
Health & NHS
Government must replenish medicines 'buffer stock' say MPs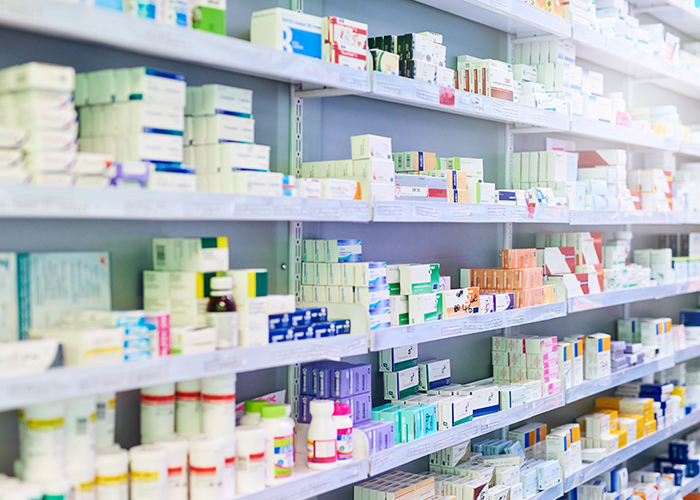 The UK's supply chains for pharmaceuticals and medical supplies largely held up during the coronavirus pandemic, despite spikes in demand, disruption to production and freight, and export bans in some countries, the Parliamentary International Trade Committee has concluded.
However, its report on the impact of Covid-19 on international trade and the effectiveness of the UK response, published this week, notes that the country's 'buffer stock' of medicines typically does not stretch beyond six months' supply. It urges the UK Government to work with the pharmaceutical industry to ensure stocks are replenished ahead of a potential second pandemic wave.
It also recommends that the Government consider adjusting intellectual property provisions to allow for compulsory licensing of therapeutic drugs or vaccines against Covid-19, as a means of ensuring they can be made available as quickly and cheaply as possible.
The Committee urges caution over 'onshoring' as a potential solution to supply-chain vulnerabilities exposed by Covid-19, warning that it may not be easy to achieve and could replace one vulnerability with another.
The report calls on the Government to investigate the possible benefits of 'parallel supply chains' for medicines and other essential goods – building 'surge capacity' into UK-based production.
The Association of the British Pharmaceutical Industry gave evidence to the Committee. Responding to its findings, ABPI chief executive Richard Torbett said: "Global supply chains held up remarkably well during the pandemic, so we support the Committee's conclusion that onshoring older medicines is not the way forward. To increase future resilience we need a system which combines UK manufacturing of some important medicines, with a diversity of global supply options and targeted stockpiling measures."
However the ABPI is "extremely disappointed in the recommendation to consider compulsory licensing – the seizure of new research... this is unnecessary and would completely undermine the system for developing new medicines".
Record my learning outcomes