Cannabis delays driving opioid use, MP claims
Health & NHS
Cannabis delays driving opioid use, MP claims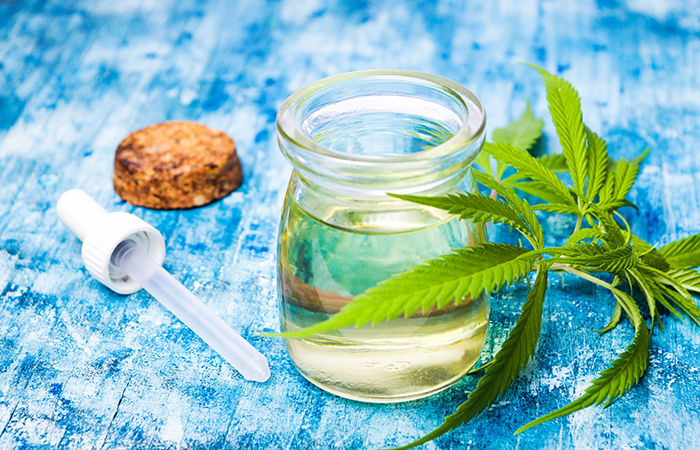 Delays in making medical cannabis more widely available on prescription continue to cause suffering in children with severe epilepsy – and may be driving opioid use in pain sufferers, the House of Commons has heard.
In a backbench debate in the House of Commons on Monday May 20, MPs shared stories of the effect prescribing restrictions were having on their constituents, including families travelling to Holland and elsewhere to obtain medical cannabis.
This followed the revelation by pharmacy minister Seema Kennedy that three unlicensed medical cannabis products had been prescribed in the community in January and February this year. During the debate she said a total of six NHS prescriptions had been issued since medical cannabis was reclassified in November.
"Many resorting to opioids"
Conservative MP Sir Mike Penning, who along with Labour MP Tonia Antoniazzi secured the debate, said those campaigning on the issue were "angry and frustrated". "Young people are having massive seizures that are affecting their lives and those of their loved ones," he said.
Liberal Democrat MP Norman Lamb claimed there was more to the issue than "resistance within the NHS and among clinicians". The Government's regulatory framework was "restricting access to this medication," he said, and as a result "many people in acute pain are resorting to opioids, which are highly addictive and potentially fatal, while being unable legally to access cannabis, which can often ease their pain".
However, Mr Penning warned that painkiller use was "not for this debate" and stressed that "huge cross-party support" on the issue had only been secured on the basis of sticking to the "specific issue of prescribed medical use without going into casual use".
Labour MP Jeff Smith said there was "almost an irrational fear about the risk of cannabis compared with the risk of some what we might call more conventional treatments that people are already using".
Evidence "at the root of the issue"
"At the root of the issue is evidence," said Jeff Smith. He criticised the Government's emphasis on waiting for randomised controlled trials to be conducted, rather than accepting what he described as mounting anecdotal evidence. "When a drug is in schedule 1, it is incredibly difficult to do research on it," he added.
Conservative MP John Howell commented: "What we are really waiting for is some NICE guidelines [on prescribing cannabis]. I understand that they are coming, but they need to be brought along pretty quickly." NICE guidance is expected to be published on October 21 of this year.
James Cartlidge MP commented that medical cannabis preparations "are unlicensed, and they are not standardised pharmaceutical medicines, which can be a problem for doctors who want to know their standard chemical make-up."
"We cannot have political prescribing," he said, calling for a "consistent, transparent system that we have faith in".
After listening to what she described as a "very moving and important debate," pharmacy minister Seema Kennedy said the Government wants to ensure the "demands of patients who want to try medicinal cannabis are balanced against other demands on NHS funding," but that given the "embryonic state" of the evidence base, "that is not easy".
"However, we are working hard to ensure we get this right, because it is crucial."
Following the debate, MPs backed Mr Penning's motion calling on the Government "immediately to act to ensure that medical cannabis is available to appropriate patients and in particular to children suffering severe intractable epilepsy".
The full debate can be read on Hansard.
Sponsored
OTC
Understand how fungal nail infections develop and help manage customer expectations around treatment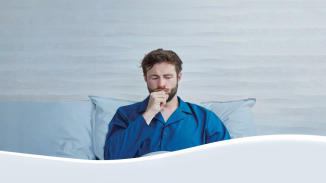 OTC
Discover how aromatic rubs can play a key role in customers' fight against symptoms of colds and congestion
Record my learning outcomes